Stora Enso
Stora Enso - Trayforma™ content marketing in Europe
Stora Enso's Packaging Material division wanted to take their European marketing to the next level and chose Valve as their partner to help achieve this.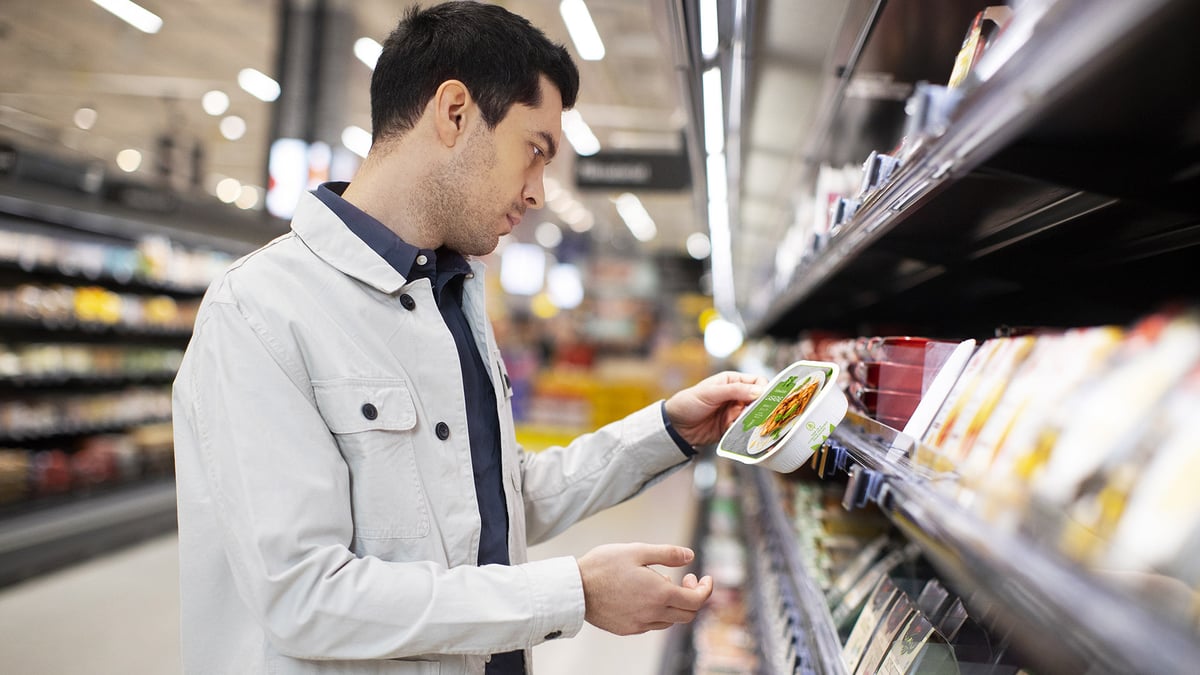 Demand generation in Europe
Trayforma™ paper-based tray material was chosen as the first product of focus from the customer's roadmap. By replacing PET with Trayforma™ in single-use microwaveable trays, organizations can reduce their annual plastic usage by up to 80%. The primary goal was to increase demand and produce sales-ready leads in Europe.
Given the exceptional circumstances of 2020, it was clear that a content marketing campaign that utilized strong digital channels would achieve the best results. Content included (but was not limited to) a webinar and a downloadable e-book. LinkedIn and search engine marketing (SEM) were used as campaign channels and traffic sources that were continuously optimized with the help of data and analytics. Stora Enso wanted to learn from the findings of successful cases and multiply the actions which were most effective.
As a long-term partner of Stora Enso, Valve knew the brand, operating models, digital marketing tools and processes in HubSpot and advertising channels. Stora Enso knew that Valve would provide an in-depth plan for all marketing actions, using its understanding of the business area and needs while retaining an agile methodology. The goal was to quickly implement several activity entities in different product areas within a reasonable timescale and budget.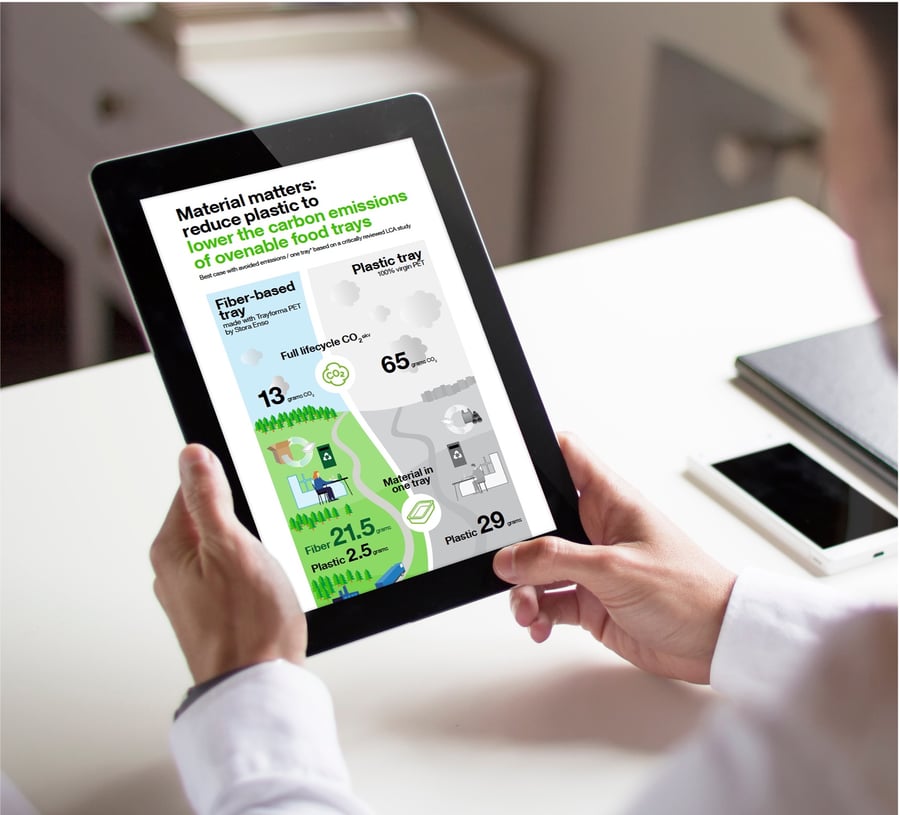 The most important activities
The cooperation's planning and execution included refining the market and customer insight, coming up with creative concepts that supported the brand, creating content and continuously optimizing the data-driven execution
Valve interviewed sales representatives and experts, and then formed a summary of the most important themes and findings.

Based on the findings, Valve presented the main messages and designed a message hierarchy for the campaign.

Valve created a visual identity and undertook a product photoshoot.

Valve built a content and channel plan for the campaign.
The focal point of the content was a digital calculator built on a landing page using HubSpot. The calculator enabled users to figure out how much they could reduce their carbon dioxide and plastic usage by replacing the plastic in their ready-meal food packaging with a renewable material. The calculator is based on Life Cycle Assessment research conducted by Stora Enso.

Infographics and expert articles were used as supporting materials.
After the first phase, Valve continued to develop and optimize materials and advertising.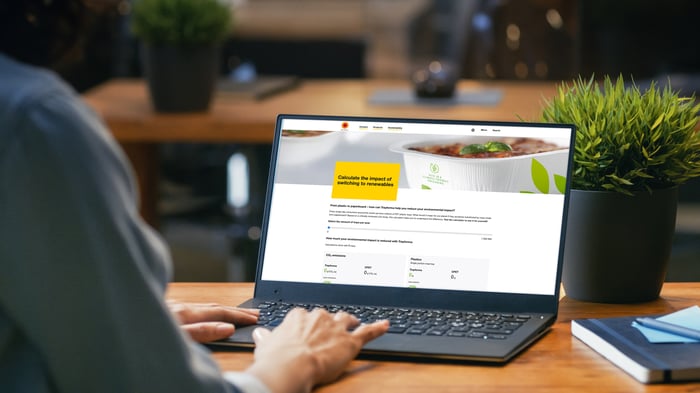 The most important achievements
The best results of the cooperation were the functionality and continuous development achieved in everything from content to advertising channels. In addition, the targeted timeline was achieved on budget.
HubSpot was utilized in a new way, by building a calculator tool on top of it. This provided a direct opportunity to produce leads to clients's current lead management process.
The lifecycle of content and activities is long, and the utlization of different channels continues as the cooperation progresses.