New immersive internet service company Wakeone helps to see, hear and experience more in the internet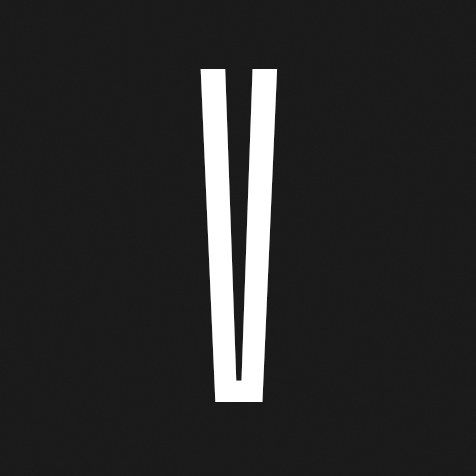 Valve
+358 20 7450 200
The internet's next development phase, the immersive internet, communicates not only through images and sound but also through emotions and gestures. Wakeone is now bringing it within reach of corporate customers by offering application and content services for the virtual and immersive internet.
Valve, an uniter of creative technology, marketing, and communications, and its key personnel have established the immersive internet service company Wakeone Oy. Valve and its experts have a long and successful record with the different development phases of the internet, with planning and implementing cloud-based services, user interfaces, content, and their constant maintenance for domestic and international customers. The newly established company is building on this solid expertise and existing customer relationships.
"The commercial online services market has evolved from technology companies providing comprehensive services towards special operators shaping specialized services and content for various distribution channels and media interfaces. The basic principles of impact, customer experience, service design, and experiential story-telling have often remained separate entities in the evolution. That's why the services implemented have not developed in the desired way from the perspective of impactful customer experience and user experience," says Jorma Maaninka, CEO of Valve Group Oy.
"The internet has sound and images but has lacked a truly immersive experience. When we can see and hear as well as sense and experience emotions and gestures, the user experience becomes more real and more impactful. We believe that the future immersive internet will quickly and strongly emerge through this kind of communal, augmented, and virtual experience," says Tommi Palvimo, CEO of Wakeone Oy.
Wakeone's key task is to produce virtual and immersive internet application and content services for business customers – and a new way to communicate and strengthen brand image. The company offers businesses cloud-based application services, continuous customer support and maintenance augmented and virtual reality application development, and tailored content for training, product marketing, and entertainment, among others.
"Our job is to help companies be visible, be heard and be felt, and to offer the best content and channels with the immersive internet," Palvimo continues.
Wakeone is part of Valve Group Oy, which aspires to offer the best communications, marketing, and technology experts to support companies' business and effective brand storytelling.
Further information:
Wakeone Oy, CEO Tommi Palvimo, tommi.palvimo@wakeone.co
tel. +358 50-3535 173
Valve Group Oy, CEO Jorma Maaninka, jorma.maaninka@valve.fi
tel. +358 40-173 5504