Valve and Swedish Pyramid start a strategic cooperation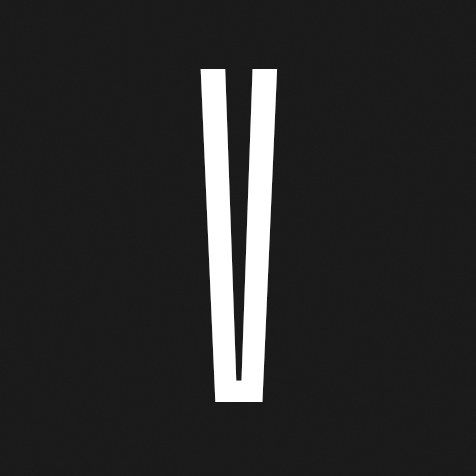 Valve
+358 20 7450 200
Finnish Valve and the Swedish company Pyramid start a strategic partnership. The aim of the collaboration is to provide B2B customers with marketing, marketing technology and communication services locally.
Valve is the leading marketing and communications partner for B2B companies and the public sector in Finland. In order to support its international clients even better, Valve enters into a strategic collaboration with the Swedish Pyramid.
Pyramid is Sweden's most international advertising company with 30 of the largest companies in the Nordic region as their clients. Together with its sister companies Digital Agency Petra and Graal, which specializes in branding and trend research, the company employs altogether 70 experts in Helsingborg and Stockholm.
The focus of operations for Pyramid lie in the B2B sector, where the company offers its customers services from the entire marketing field including analysis, strategy, implementation as well as the measurement and monitoring of results. Pyramid's clients include for example Alfa Laval, Bosch Rexroth, ESS, Ecolean, Habasit, Hemocue, Hiab, Munters, SSAB, Stora Enso, Sulzer, and Trelleborg.
The company was chosen as Sweden's Agency of the Year in 2018 and it has also been ranked as the best agency in the B2B field in the country for 15 years in a row.
Through the collaboration with Pyramid, Valve is able to build on its long-term strategy which focuses on supporting the growth of B2B companies by offering them marketing, marketing technology, and communications services.
"As an international agency, it is important for us to be able to offer our clients strong local support with everything from market knowledge to localization of campaigns. Valve has broad expertise and the same type of customer base as we do. In addition, the company also has cutting-edge expertise in marketing automation, among other things", says Ulf Vanselius, the CEO of Pyramid.
"Cooperation with Pyramid is part of our long-term strategy. We want to support our international clients with continuing marketing and communications services on a Nordic scale. Our operations are expanding strongly and cooperation with Pyramid makes us an even better partner for our clients", says Sara Nikander, the CEO of Valve.
For more information:
Ulf Vanselius, CEO, Pyramid
Tel. +46 705 16 3370
Sara Nikander, CEO, Valve
Tel. 045 673 5577
Valve
Valve is the leading marketing and communications partner for B2B companies and the public sector in Finland. Valve is part of Valve Group, which strives to offer the best communications, marketing, and technology experts to support the compelling storytelling of companies' businesses and brands. In addition to the Valve marketing and communication agency, the Valve Group family also consists of Valve Motion, specializing in moving images design and production; Wakeone, producing virtual and immersive Internet application and content services; as well as the Group's associated companies, the Folk Finland advertising agency, Mediafactory Dakar, and Cambri, digitalizing the testing of product and service concepts. Valve Group has over 200 employees.
Pyramid
Pyramid is Sweden's most international B2B agency with 30 of the largest Nordic companies as our customers. Over 50% of our revenues come from customers based in Europe and the USA. In the Agency of the Year-survey, Pyramid has been ranked as Sweden's best B2B agency for fifteen consecutive years. Pyramid, Petra Digital Agency, and Graal Brand Agency employ around 60 people with Swedish offices in Helsingborg and Stockholm.