Valve continues to grow; establishes a new full-service business unit focusing on virtual and hybrid events while strengthening its growth marketing and communications expertise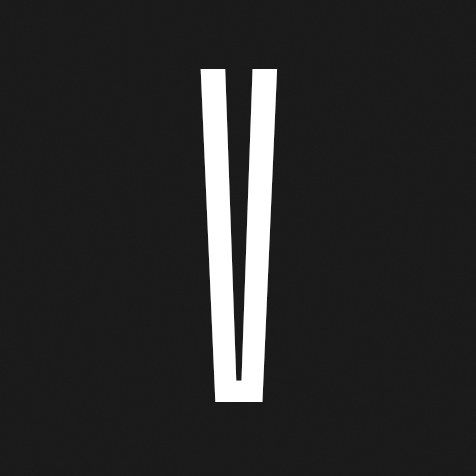 Valve
+358 20 7450 200
Valve is responding to the growing demand for virtual and hybrid events by establishing a business unit that focuses solely on such matters. Meanwhile, the company's growth marketing and communications business units are strengthened with new recruitments.
"In recent months, we have hosted dozens of virtual and hybrid events for organizations of all sizes in the B2B and public sectors. The new concepts, tools and methods have been well received. By combining the best elements of traditional events with the latest innovations—integrating physical encounters and digital solutions—we can enrich events in entirely new ways. One of the key benefits is greater reach, and the number of attendees for such events has multiplied. Customers have realized this, and many say that there is no going back," says Sara Nikander, CEO of Valve.
Together with other Valve Group companies, Valve offers all event-related services: concept and design, high-quality content, technical platforms, facilities in the heart of Helsinki, streaming and recording services, as well as event marketing. Traditionally, a significant portion of B2B companies' marketing budgets is used on events. As events move online and into different hybrid models, it essentially leads to better integration of sales, marketing, communications, and brand experience. This will also improve the marketing ROI.
Pauliina Kuokka has been appointed Head of Events and will lead the new virtual and hybrid event unit. She will join Valve from Factor Nova, where she held the roles of Account Director and Team Leader.
Valve has also strengthened its other marketing and communications expertise. Kaisa Aaltonen started as a Growth Marketing Specialist, switching to Valve from Nixu. Siiri Salo has started as a Copywriter and Content Strategist. She moved to Valve from the advertising agency Ilme. Earlier in October, Matias Metsänen, Growth Marketing Specialist, moved from Sales Communications to Valve. Kelli Korhonen, who changed from Ahjo Communications, and Tuuli Tammivuori, who came from the City of Espoo, were both recruited as Communications Consultants.
"We are very glad about this positive news and warmly welcome our new colleagues to Valve. We believe that organizations that boldly invest in growth and the development of new business models will succeed. These investments are especially needed in these challenging times, " says Sara Nikander.
More information:
Sara Nikander, CEO, Valve Branding Oy, 045 673 5577
Valve is the leading marketing and communications partner for B2B companies and the public sector in Finland. Valve is part of Valve Group, which strives to offer the best communications, marketing, and technology experts to support the compelling storytelling of companies' businesses and brands. In addition to the Valve marketing and communication agency, the Valve Group family also consists of Valve Motion, specializing in moving images design and production; Wakeone, producing virtual and immersive Internet application and content services; as well as the Group's associated companies, the Folk Finland advertising agency, Mediafactory Dakar, and Cambri, digitalizing the testing of product and service concepts.