Impact communications
Building awareness and credibility requires active dialogue and discussion with different stakeholders.
Communications as a strategic tool
Planning | Consulting | Management
We help B2B businesses and public organizations create effective communications in operating environments where multidimensional dialogue is vital. Whether it's an individual campaign, project or a long-term partnership, we're just as passionate about it. Our creators have extensive and versatile experience in communications planning, consulting and management.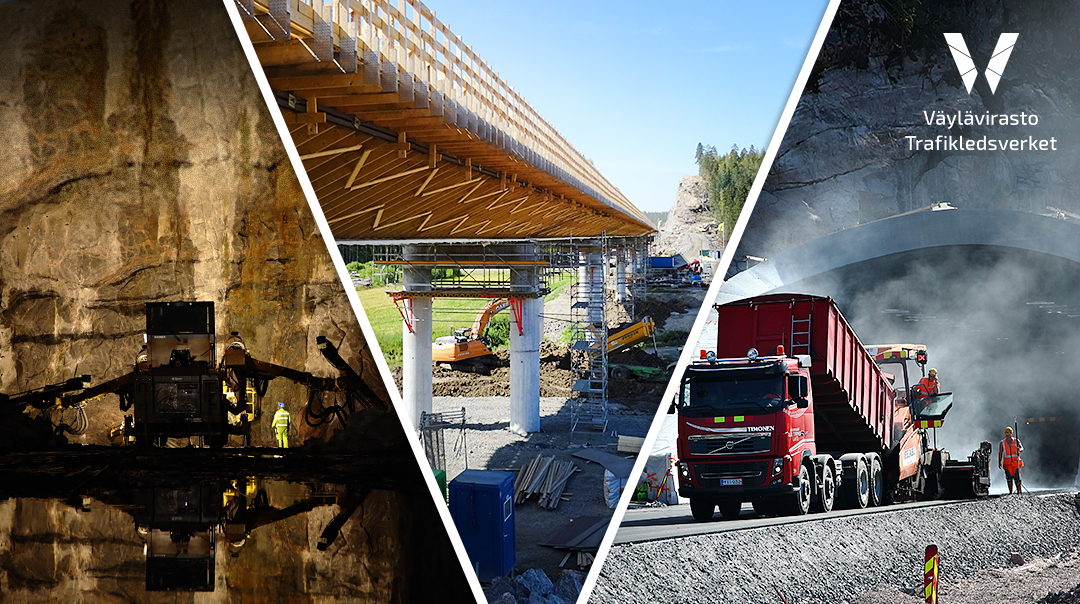 Building thought leadership
Effective communications and content marketing
Thought leadership seeks distinction and strengthens the authority of one's field - a thought leader is well-known, recognized and visionary. With Valve's signature process, we create impactful and systematic communications and content marketing. Particularly with B2B companies, we popularize strategy, data and facts to open a dialogue that will appeal to the target group. Competition in different channels and media is fierce, and to stand out from the crowd, the message must be relevant to the reader.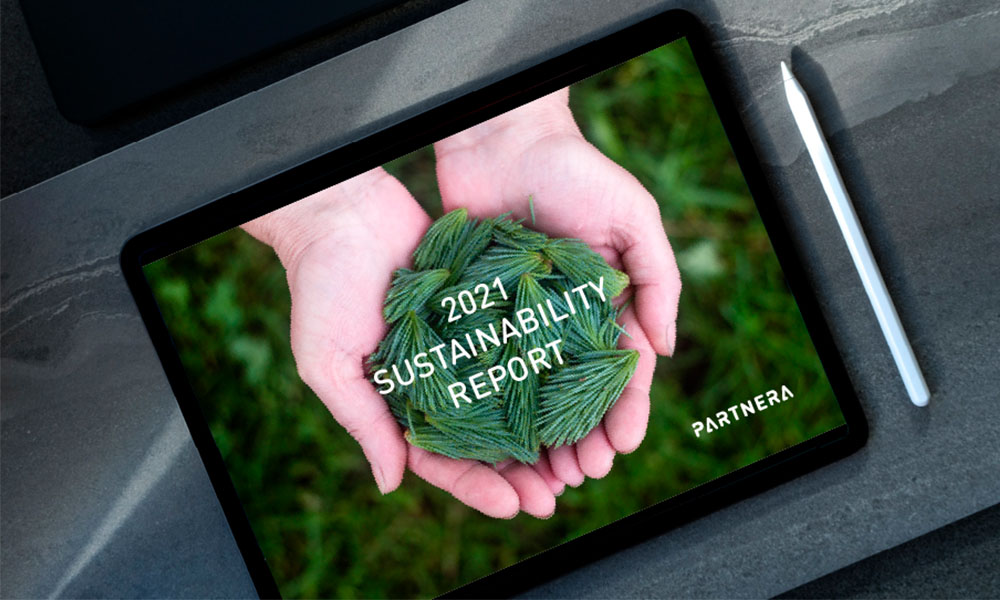 Planning and implementing communications
Long-term communications plan
We offer peace of mind with our service-oriented attitude, dedication and proactivity. At the same time, we free up the customer's hands for other projects and work. Our profound communications expertise covers long-term planning, reputation and issues management, content creation and takeovers of new channels.
Moreover, we make effective use of modern marketing, design and technology. Through communications, we build long-term trust, and through marketing, we accelerate sales. We also develop communications and seek solutions to verify the achieved results.