Join us!
We are looking for curious and ambitious people with diverse marketing, technology and communications skills.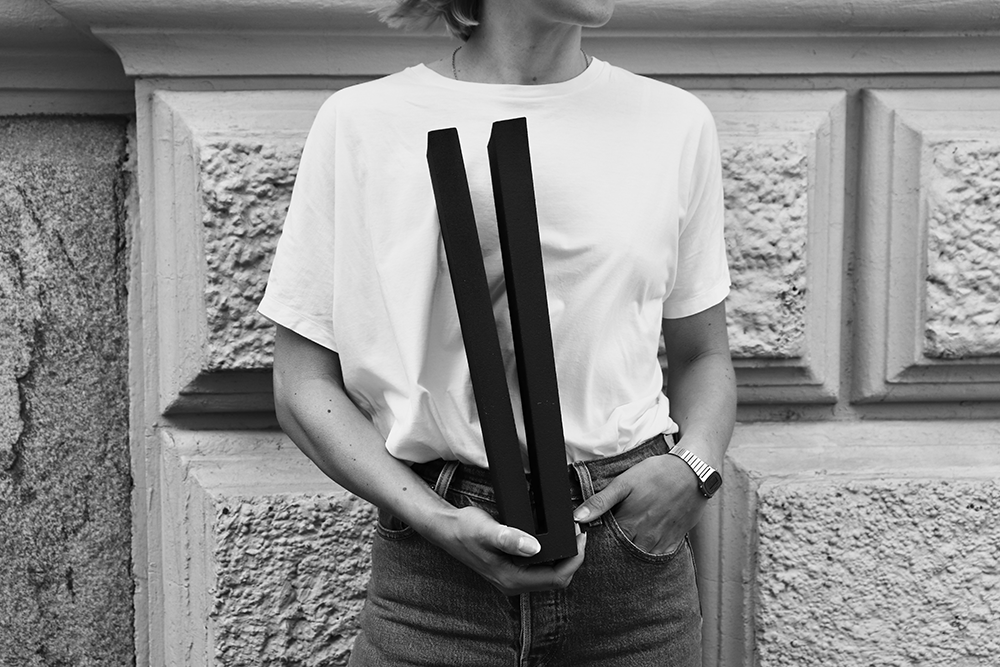 A supportive team
Working in Valve's friendly and laid-back team means that we encourage each other. Your insights and ideas will be valued as all of us strive for the best possible outcome.
International customers
Many of our customer companies operate or aim to operate in a global environment. Therefore, the customer you work with might be located on the other side of the world.
Flexible and independent work
We hire smart people who take responsibility for their work. We also have flexible working hours which means you can work remotely.
Having fun in good company
We enjoy spending time with our co-workers and that's why we often come up with fun activities. For instance, we head out to play sports, visit art exhibitions and have after work drinks among other activities. Valve also hosts team days as well as Christmas and summer parties, in addition to other kinds of events.
"The best thing about our team is that we have a wide variety of marketing professionals from whom we can learn new things all the time. In our team, everyone's work is valued equally, and you always find help if you need it."
Kaisa Aaltonen, Growth Marketing Specialist