Valve, a Finnish marketing and communications partner known for its growth-driven, tech-savvy, and socially responsible approach, has reached another significant milestone by winning the esteemed Silver award at the E3 International Agency Network's Best of International (BOI) Awards. This recognition was earned for Valve's exceptional work on immersive Mobile World Congress demos for Nokia, a global leader in B2B technology innovation.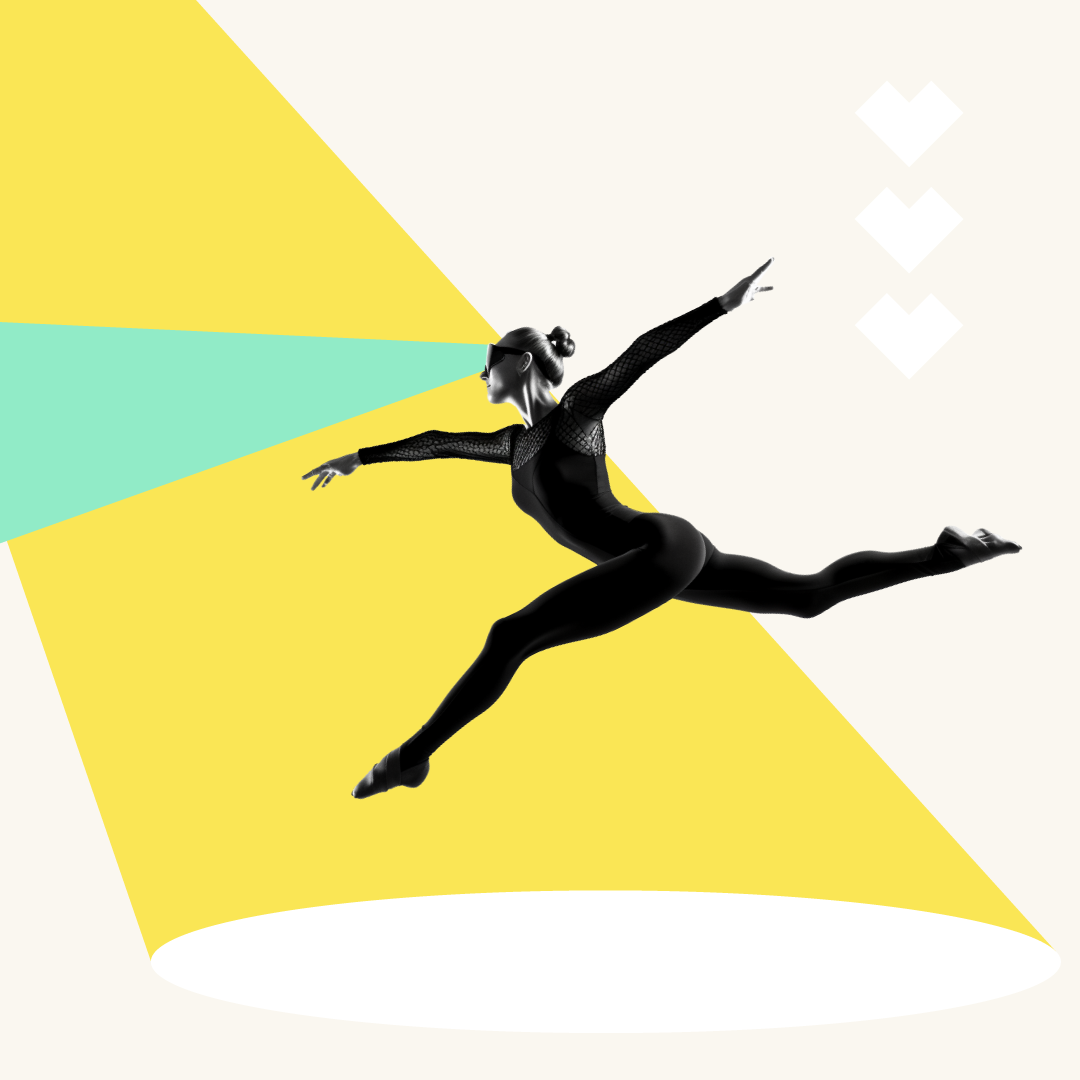 The Mobile World Congress is the world's most influential event in the telecommunications industry, attracting more than 80,000 attendees from over 200 countries annually. It's where top innovators, influencers, and leaders come together to explore the hottest topics influencing the industry.
Valve had the privilege of helping Nokia bring their vision of "Unlocking 5G revenue with ecosystems" to life. They crafted a captivating Mixed Reality (MR) and Virtual Reality (VR) demonstration that immersed attendees in the complex operations of Nokia's Network as Code (NaC), showcasing the vast potential of the metaverse.
Check out Valve's award-winning marketing for Nokia in the video below:
Valve's ability to merge technology, marketing, and creativity to enhance their customer's offerings and engage demanding audiences played a pivotal role in winning the award for creating outstanding immersive experiences.
Best of International (BOI) Awards
The collaboration with Nokia at the Mobile World Congress presented a compelling glimpse into a future where Nokia's Network as Code plays a vital role in the evolution and monetization of the 5G ecosystem. This recognition underscores Valve's commitment to creating marketing that drives results, while also making a positive impact on society.
"This is one of the first if not the first time when a mixed reality and virtual reality is combined into an effortless experience that is both entertaining and educating. We pushed the latest Meta Pro HMD to its limits and were able to achieve what we wanted. The openness of the Mixed Reality kept the experience approachable, and the Virtual Reality took it into another level. We have been working with Nokia for quite some time, and our close collaboration with them was instrumental in securing the Silver award on an international stage." stated Risto Karhu, Head of VFX at Valve.
If you want to talk more about immersive technologies in marketing, or just to have a coffee with us, email our VFX guru Risto!
About E3 network:
E3 is an international network of independent brand strategy and communication agencies. Their cultural knowledge and vast range of skills give efficient access to the right talent for international challenges. This enables E3 clients to meet their brand and sales growth objectives for each of their geographical markets in a simplified, effective and unified way.