Growth marketing
Increasing sales, generating leads and additional sales to existing customers requires good content and the right tools. We do advanced, data-driven marketing that increases sales and develops the brand.
Growth marketing as a service
Working with the customer's team
We use the latest marketing and sales technologies as well as the data-driven and agile operating models they enable. In addition to various projects and campaigns, we offer marketing as a continuous service where we work in the customer's team with long-term goals in mind. We monitor the effectiveness of our work with metrics that we visualize on a dashboard. This way, we can prioritize measures based on strategic goals and results while constantly learning.
Marketing automation
HubSpot | Salesforce | Pardot
Valve's certified HubSpot and Salesforce consultants help customers with the introduction of marketing automation, planning strategic development roadmaps or processes, and daily operations. They also act as extra hands in user support.
Read more about Valve's HubSpot expertise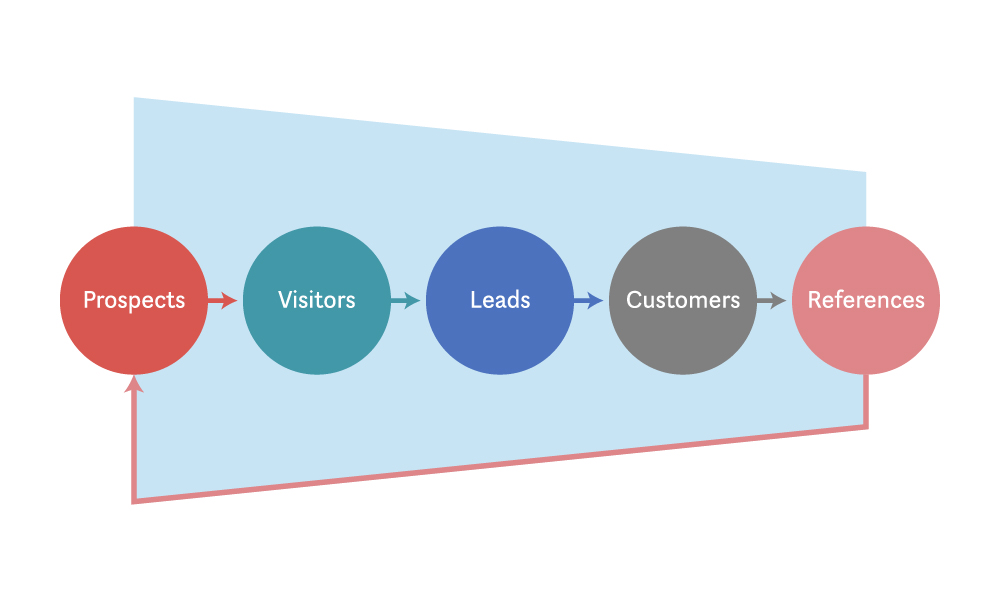 Modelling the customer's purchase journey
Developing the sales pipeline
The customer's purchase journey is a process that consists of all the steps in which the customer interacts with the company to reach their goal. Illustrating the purchase journey helps the company understand how to serve target groups better and meet customers at the right time with the right content. The purchase journey serves as a map for content production and appropriately targeted marketing.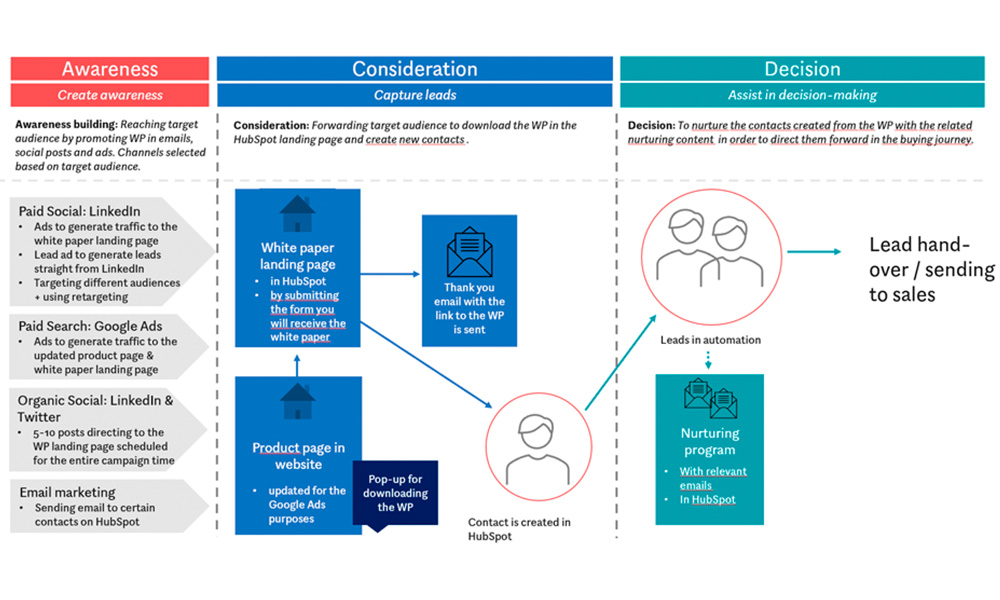 Inbound and Account-Based Marketing
Ways to reach customers
Inbound marketing is based on offering interesting content at different stages of the purchase journey. Inbound marketing (or content marketing) can be compared to fishing with a net, where interesting content is used to persuade the customers to grab the net.
In Account-Based Marketing (ABM), marketing targets an individual customer or a customer segment. ABM can be compared to fishing with a dart: we know the customers we want to catch.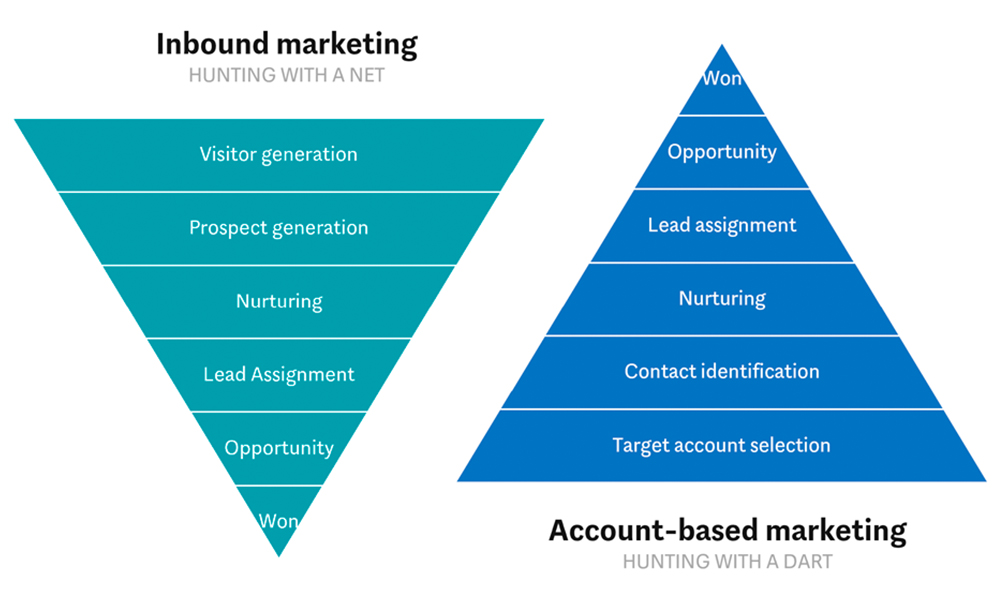 Improving search engine visibility
SEO & SEM
We help improve search engine visibility organically and with paid advertising. Information and content craving needs are the driving force of search engines. To meet these needs, companies must be present with relevant search results and advertising.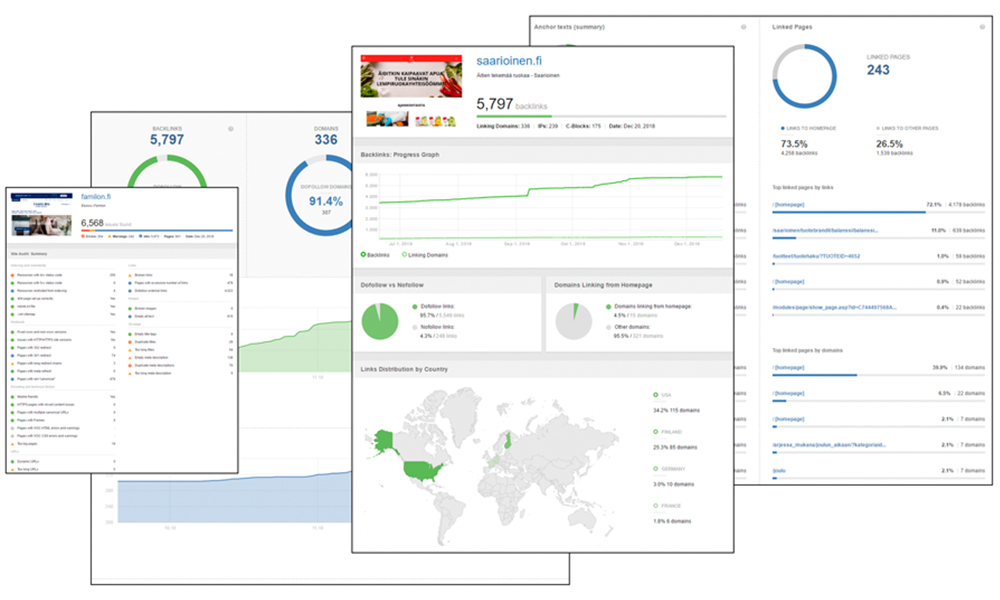 Paid advertising
Social | Display | Search
With the help of paid advertising, we ensure the visibility of the content in different channels. We offer digital advertising planning, optimization and reporting as part of our continuous growth marketing service.