Nokia Cloud and Network Services – Mobile World Congress demos
Virtual experience of the 5G ecosystem uncovered the revenue potential of key products to customers.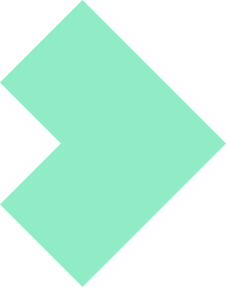 The need
Nokia Cloud and Network Services needed to present their three key products – Core-as-service, Network-as-code and Digital Operations – individually at the Mobile World Congress (MWC) with deep-dive demos.
Valve was tasked to create one highly engaging experience that would show the three products working together. The main goal was to get people interested and drive them into the deep-dive demos.
In addition to the umbrella demo, we also created two of the deep dives. Since MWC is filled with new technologies and devices, the solutions had to be cutting-edge and offer something that hadn't been seen before.
The solution
With more than eight years of experience working with Nokia and making outstanding demos for MWC. Keeping the demos simple is vital, as the visitors have very tight schedules and their senses overloaded with information. The demos should be short, easy to follow and exciting enough to entice you away from the congress hassle.
We achieved this with a combination of Mixed Reality and Virtual Reality experience using the latest Meta Quest Pro headset. Starting the demo, the Mixed Reality part highlighted the building of a 5G ecosystem, showing the interconnectedness of everything and the need for multiple partners to work together.
The solution
In the next part, a portal took the visitors into a real-world case of using the technology. Having first experienced Mixed Reality, the visitors were now comfortable using the headset and did not find the Virtual Reality part at all discomforting –
even when we teleported them to a 5G cell tower being inspected by a drone. The second case, from Nokia Arena at Tampere, demonstrated the capability of 5G networks to stream high-quality 360 video from multiple cameras.
The results
The testimonials from demo visitors tell it all.

"This was the best demo in all of MWC!"
"I was looking for something like this across all of MWC and finally I found it. No one else has this experience and I loved it."
"This is the first time I've actually seen the ecosystem well represented. Great job!"
"This is a great way to tell the story. It's clear and it makes sense when it's laid out this way."