Data and Analytics
The starting point for smart marketing is data that helps verify the impact of marketing and target the chosen actions effectively.


Leading with data
Data-driven marketing
It's easy to understand why data-driven leadership is important. However, the concept is rarely adapted to serve businesses to the fullest potential, or it might only exist at the level of thought.
According to a CMO Survey conducted in 2021, only 49 % of businesses were using quantitative metrics to demonstrate the long-term impact of their marketing. In addition, 39 % of companies had a qualitative sense of their marketing impact, while 13 % didn't have metrics of any kind to support their marketing spend.
Data-driven marketing has been the topic of discussion recently, but as the CMO survey suggests, around half of the companies are unable to justify the impact of marketing with data. So, why is this the case - and how are valuable insights driven from raw data to support the marketing decision-making?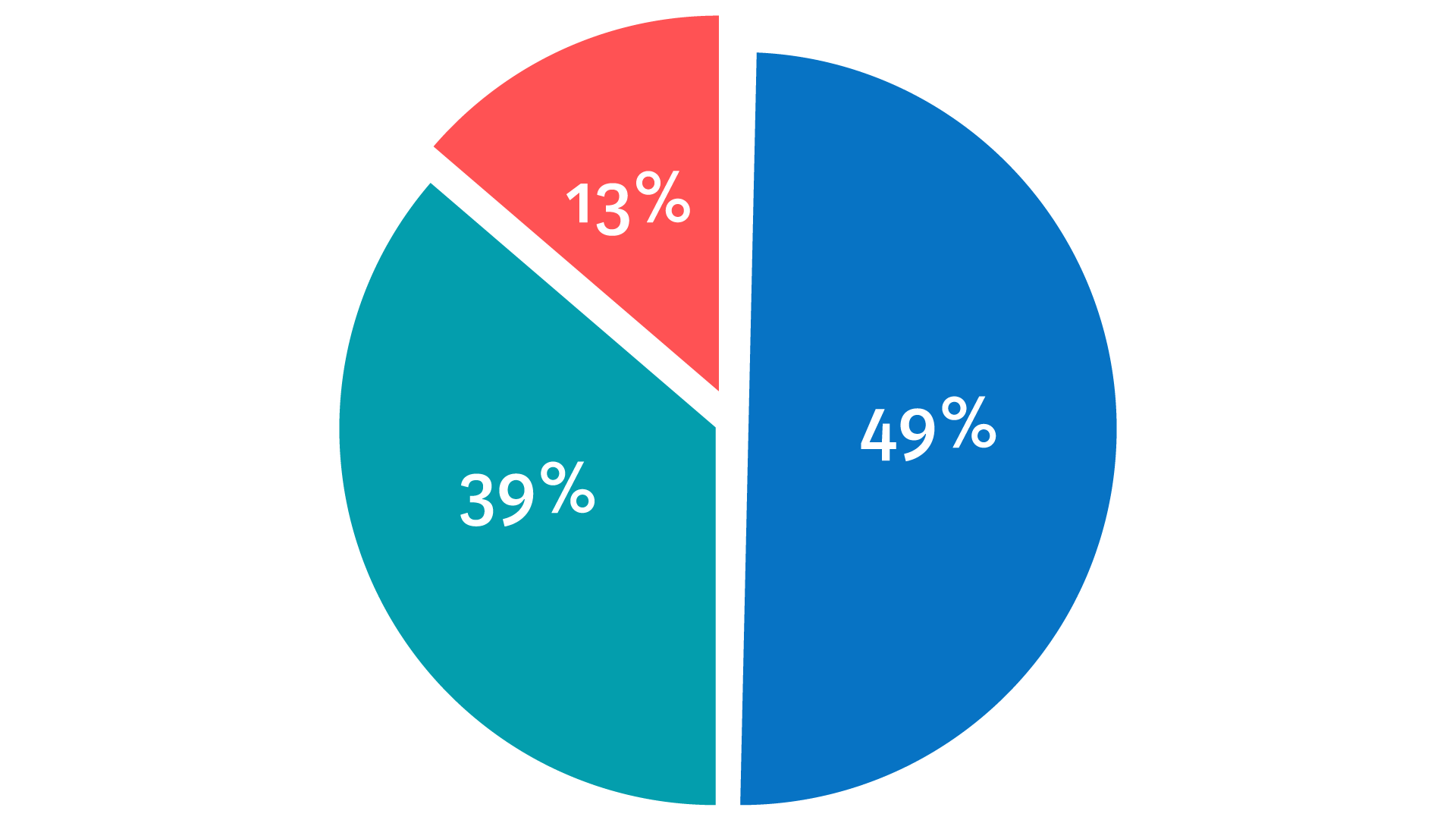 Setting goals
Clear goals for all actions
Data-driven marketing starts with setting goals. The process begins with business goals, from which marketing and communication goals are derived. Next, the goals and metrics are defined for each action: this way, the results can be verified and monitored. At Valve, we find it important to define and document the desired goals at the very beginning of the partnership. This benefits both the customer and us.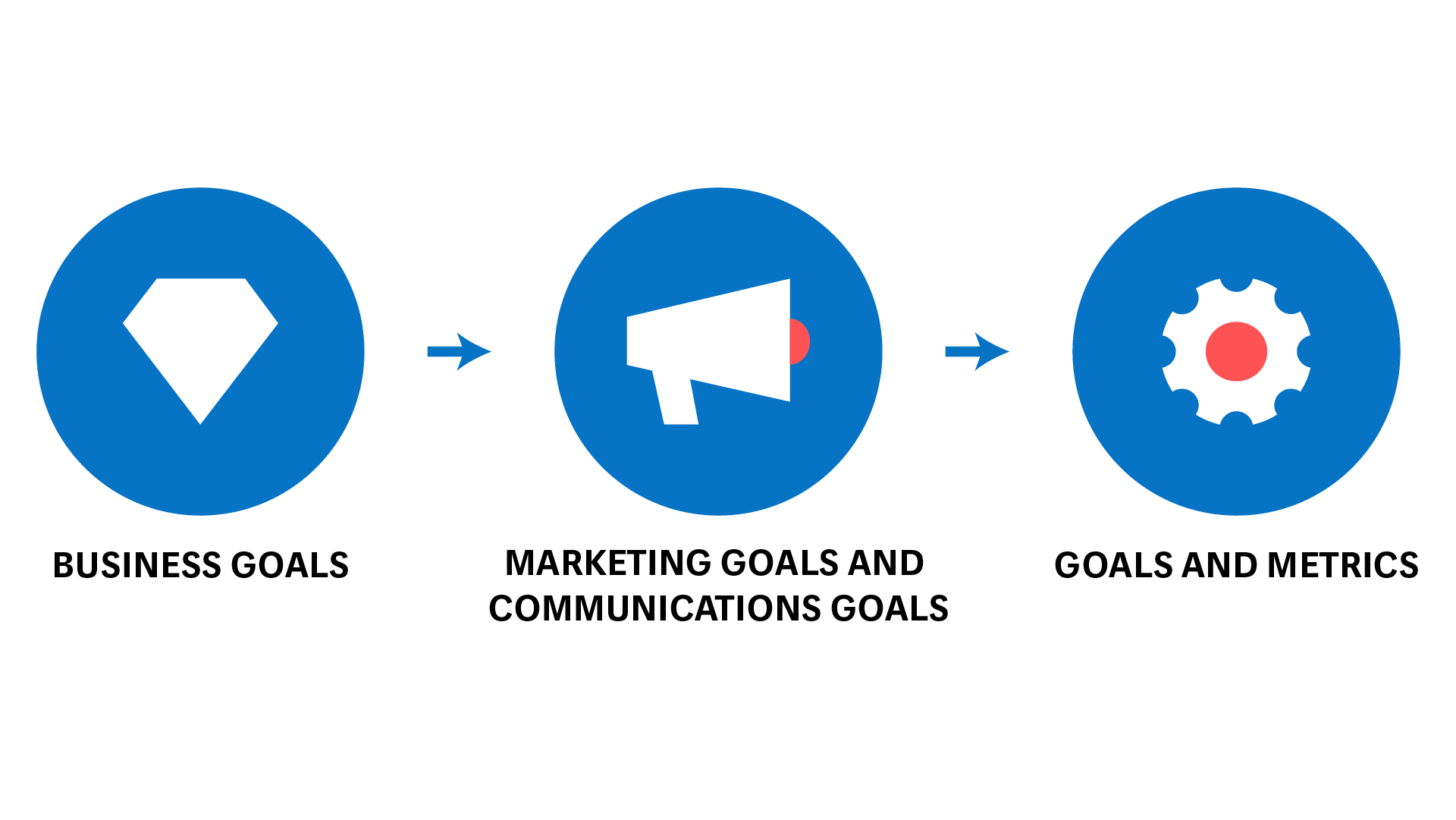 Verifying effectiveness
Measuring change
Effectiveness means achieving the desired effect in the selected target group. In other words, the goal is not to reach the target but to accomplish a change in their behaviour. To verify the achieved effectiveness, metrics and data sources must be defined for reachability and effectiveness. Moreover, marketing and sales metrics must be combined to see the full picture of the accomplished effectiveness.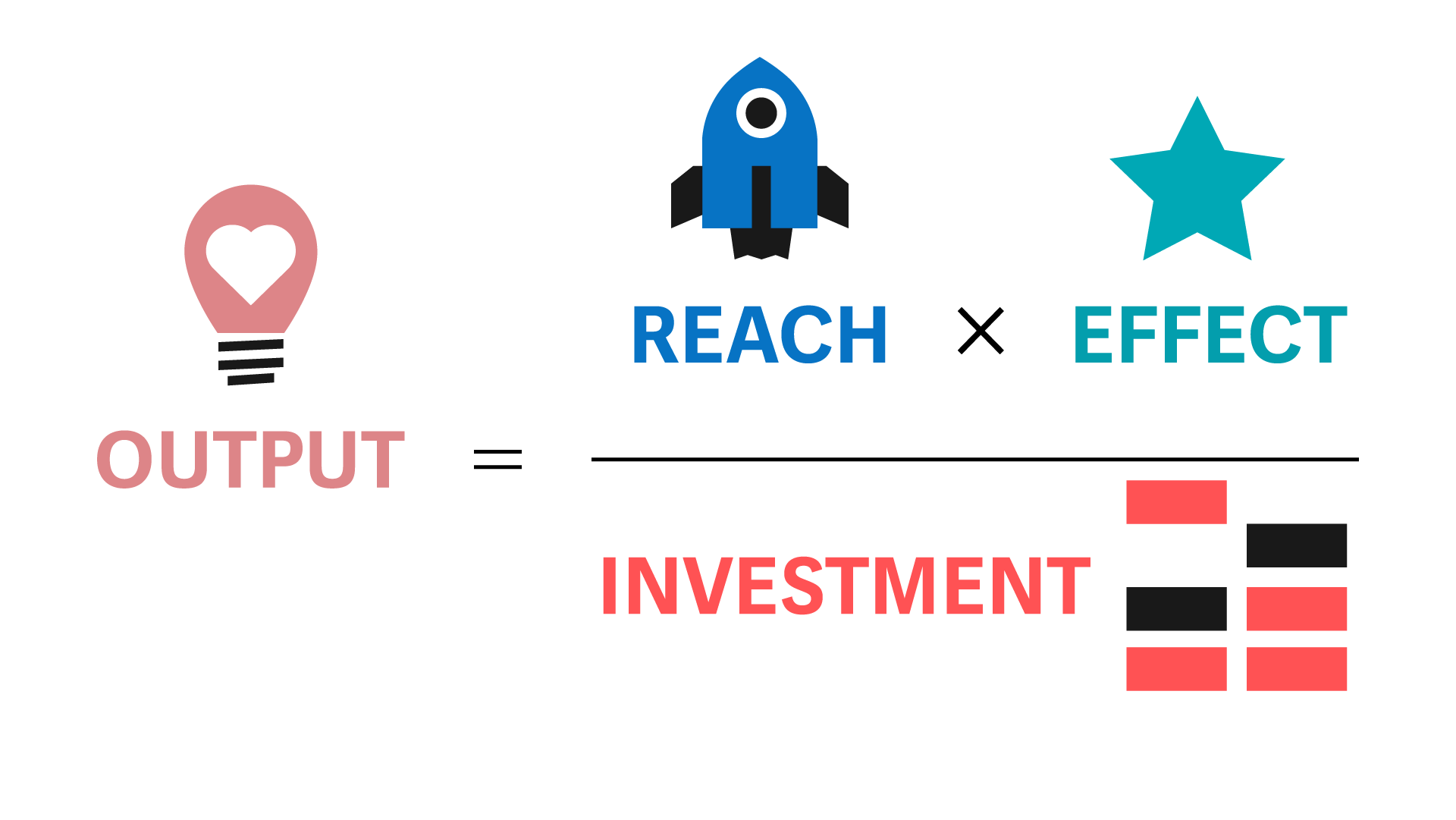 Analytics
Interpretation of findings
In analytics, metrics and goals are monitored through actions. They also help draw conclusions on how successful the actions have been. It's vital to understand that anyone can monitor dashboards and other analytics tools, but only professionals can interpret the findings in ways that support the company's actions. The following examples illustrate the difference between monitoring and interpreting results:
Scenario 1: The campaign dashboard is viewed, and the figures show that advertising has generated thousands of clicks at a low price. Conclusion: all is good, as there were plenty of clicks.
Scenario 2: The thousands of clicks are interpreted with several analytics tools. It appears that the clicks mainly consist of users with a high exit rate, which is also supported by the website's heatmapping tool. It's determined that most of these clicks are of poor quality, and as a result, the channel's suitability for the campaign is re-estimated.