Events and encounters
Events are an effective way to implement marketing and communications. However, an event should be organized only when it's the most effective way to address the stakeholder group.
Why organize an event?
Attention on a clear goal
Organizing an event, or participating in one, is never an end in itself. Instead, an event is always a timely and financial investment with a clearly defined goal. Therefore, one must ask: is organizing an event the best and most cost-effective way to achieve the goal? It's essential to ensure that the investment is in balance with the potential benefit gained from the event.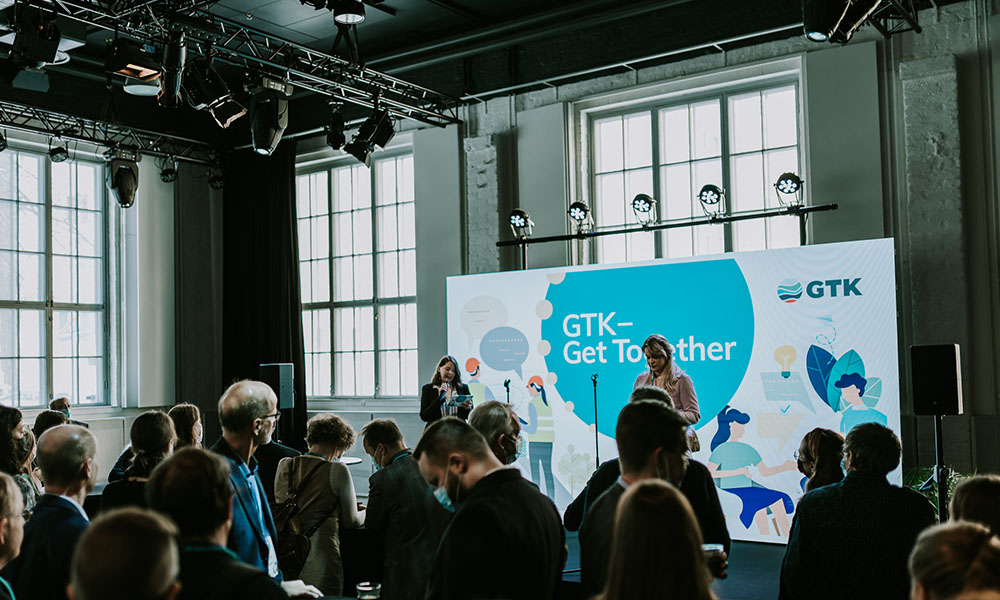 Events as part of marketing
Sales and marketing linked to event production
In addition to producing events, we also link them to the company's sales and marketing processes. Therefore, we do more than manage events: we implement them strategically and comprehensively – with the communications and marketing competence at the centre, connected to all important processes of event production.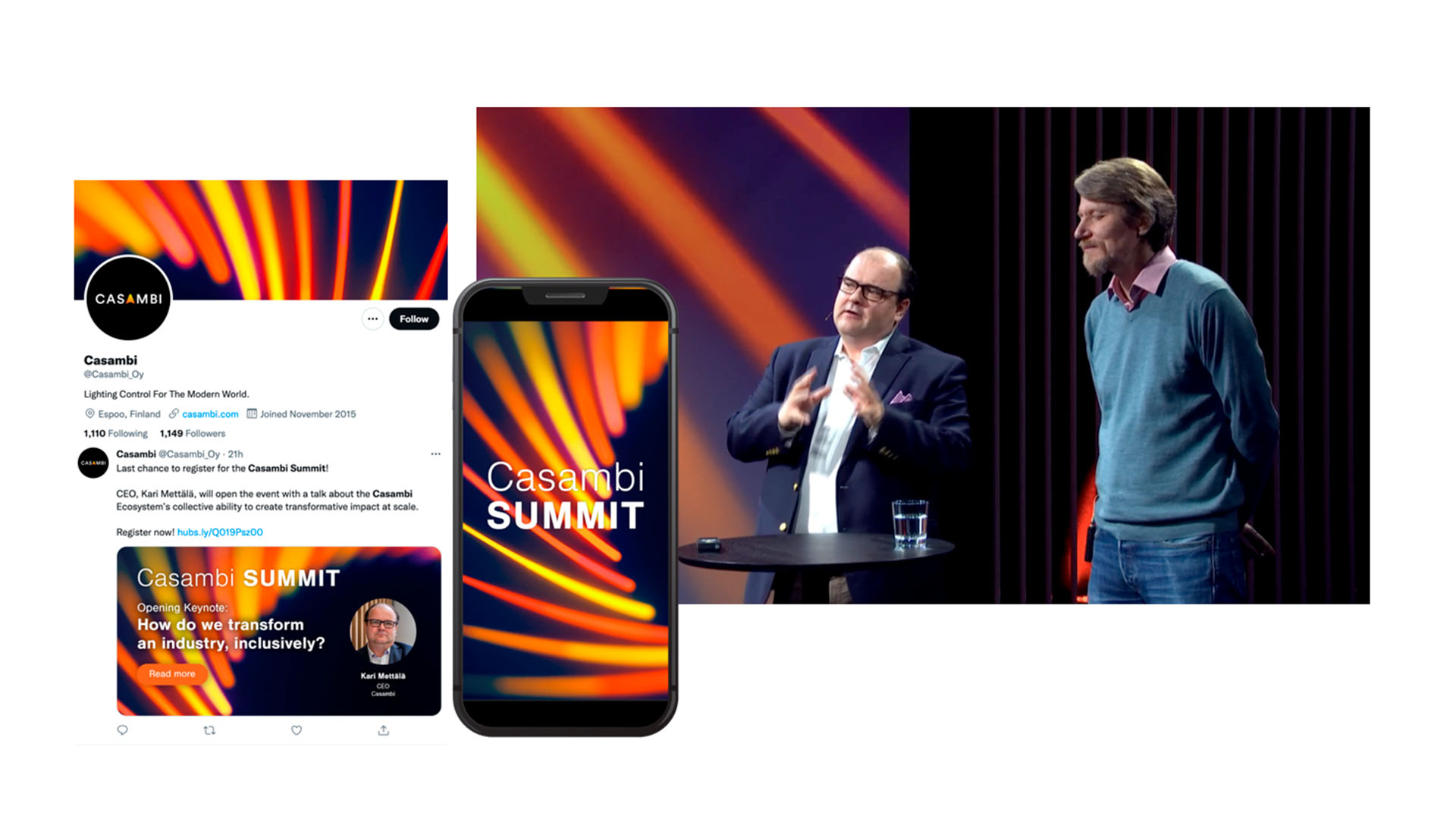 Target group and post-marketing
Planning | Engagement | Content | Data
Before an event is organized, we create a plan to reach and engage the target group as well as to link the event to the company's marketing and communications. We also plan post-marketing actions, such as short and long form content, CTAs and the usage of event data as part of the sales pipeline.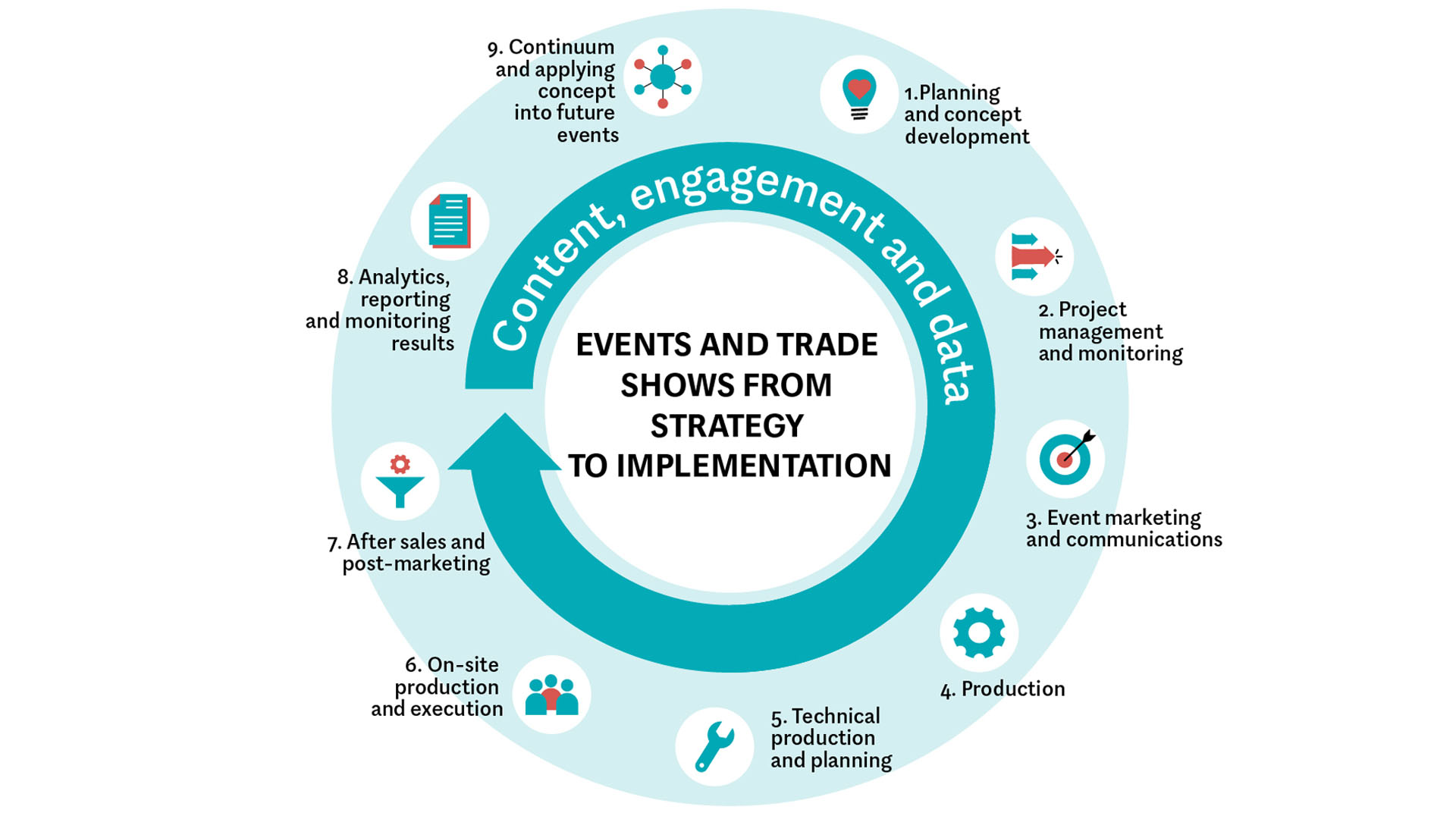 Live, hybrid or virtual event?
Emphasis on core message and target group
We carry out events and trade fairs in live, hybrid and virtual settings. The execution of an event depends on the target group and the core message: what needs to be communicated, and how is the message delivered to the target group? It's also important to analyse which event type (live, hybrid or virtual) suits best the specific event. In other words, what is the most effective way to convey the message while also generating value for the target group?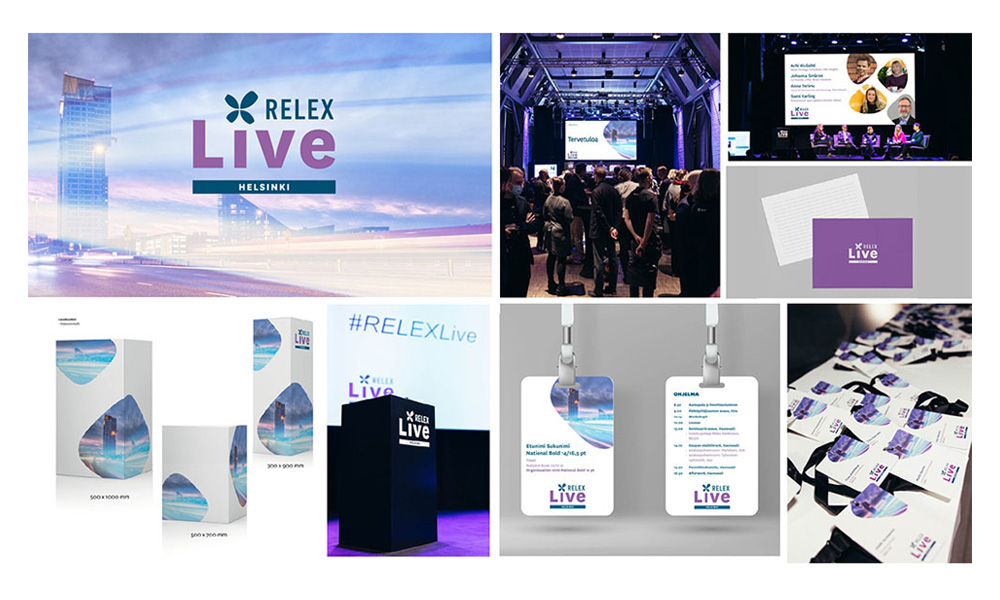 Showrooms
Virtual brand encounters
Showrooms, or virtual brand encounters, play a vital role in supporting a company's sales and marketing actions. They also help amplify the impact of live events and fair shows. Moreover, showrooms engage those customers who physically can't attend the venue.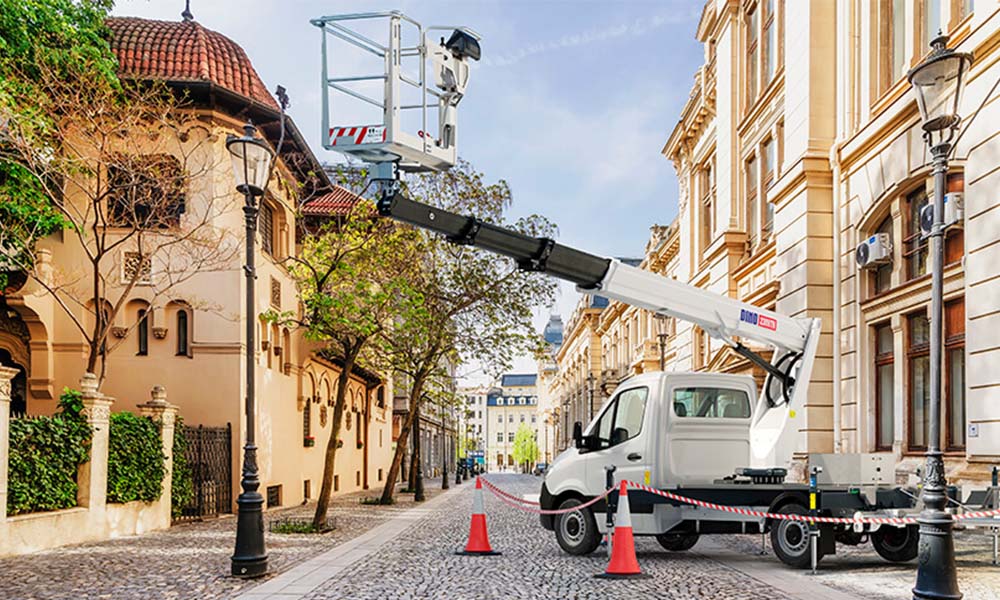 Showrooms that engage stakeholders
Live streams | Launches | Services | Product selections
Showrooms offer touch points that serve different needs and events throughout a company's supply chain and stakeholders. Showrooms help bring services, product selections or processes to all customers and stakeholders. They also enable live streams, virtual events and the expansion of launches and trade shows into the virtual world. Moreover, showrooms assist in implementing HubSpot integrations into companies' sales and marketing processes.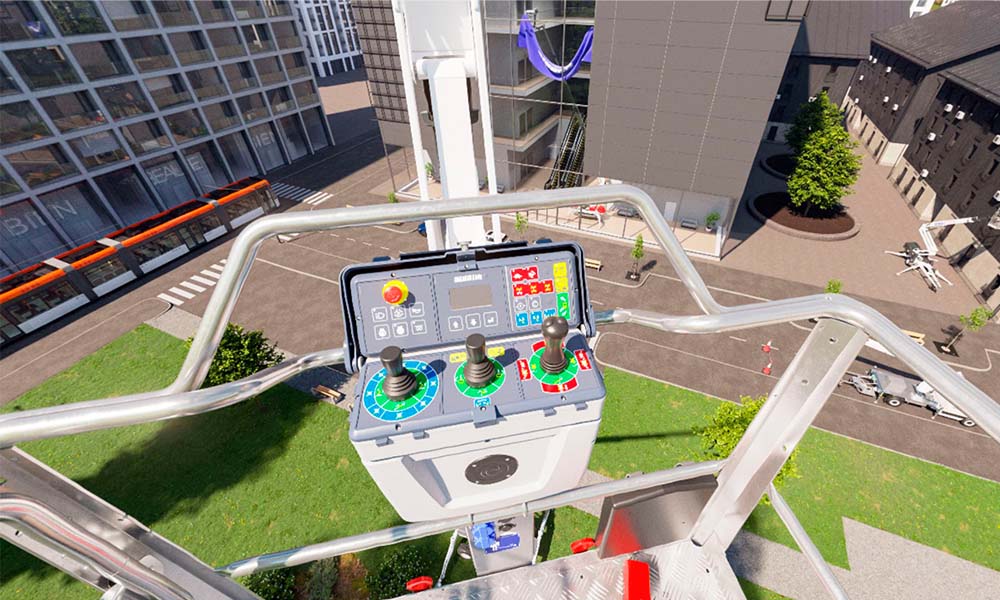 Photorealistic virtual environments
Production stages and operating environments
Digital environments in showrooms can be photorealistic 3D worlds, where customers can learn about a company's operating environments and different stages of production. As a result, entire production processes can be presented in a modern and inspiring way, even if the customer can't physically visit the production site.