Your company's HubSpot partner
Our HubSpot consultants help our customers with HubSpot onboardings, strategy and process planning, day-to-day operations and provide an extra pair of hands in user support.
Why choose HubSpot as your marketing tool?
All marketings tools you need in one place
HubSpot is an inbound marketing and automation platform that allows businesses to execute, manage and measure their marketing activities under one roof. It's everything you need to run successful campaigns.
With HubSpot, companies can build comprehensive websites from scratch, capture leads with highly personalized landing pages, increase productivity with automation, and save time when collecting data from different platforms. With all essential marketing tools (found) under one roof, your marketing team can form deeper customer relationships and scale the business faster.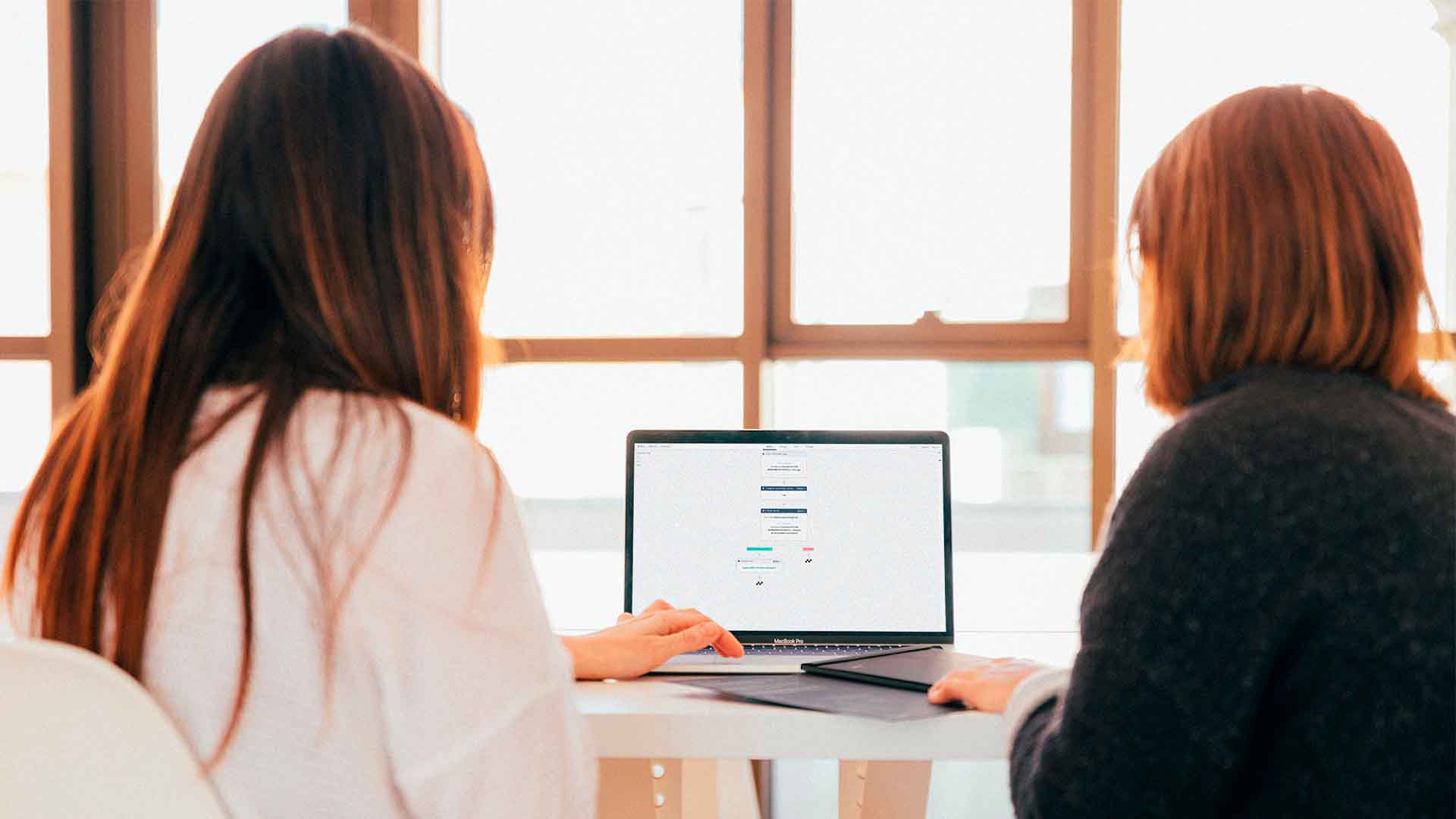 Why choose Valve?
Transparently from strategy to implementation
We do marketing where HubSpot is strongly tied to hands-on tasks and business strategy. Our experienced HubSpot consultants manage the application and development of technologies based on the customer's goals and needs.
We are transparent in everything we do. We combine Valve's extensive expertise in strategic marketing, tactical thinking and application of tools. Moreover, we make use of the best approaches in inbound and account-based marketing.

What do we offer?
HubSpot into everyday life
We provide turnkey HubSpot onboarding and operating in addition to reporting and analytics development. We integrate HubSpot into your core marketing, business and sales processes. Moreover, we manage the system usage and development with business objectives in mind. In addition, we create visually appealing websites tailored to the customer's needs. We also improve data management by integrating all critical systems into HubSpot.
Measurable results can be achieved when a strong business understanding is used to integrate HubSpot into a company's sales and marketing processes.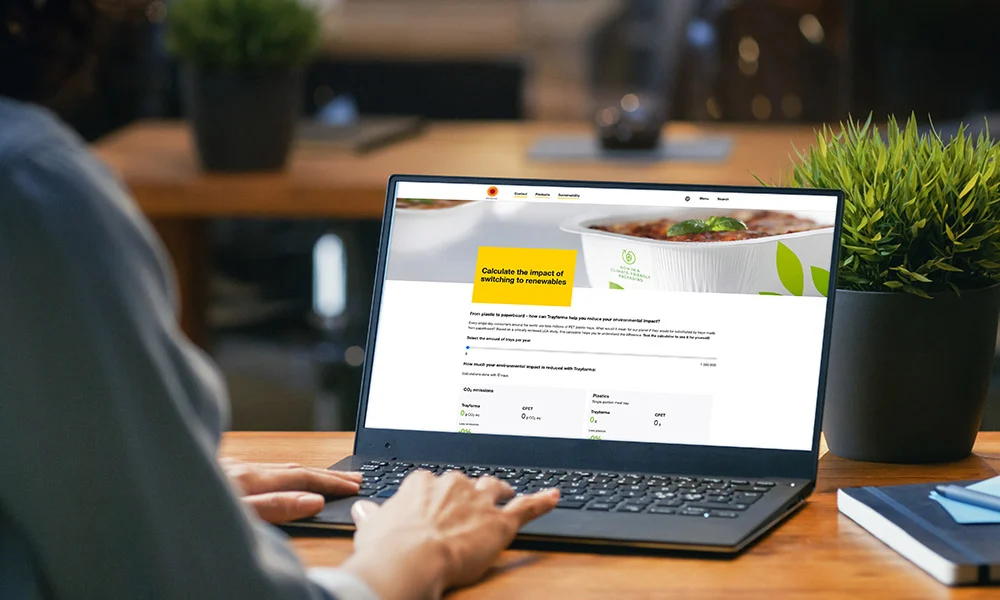 What happens in HubSpot onboarding?
Everything from building goals to executing the marketing plan
Understanding the customer's needs, organization, processes, and business is key to the development of a versatile and reliable partnership.
To ensure effortless onboarding to HubSpot, our experts will design an onboarding plan tailored to your company's operating model and needs. This includes:
Your highest priority goals with HubSpot

The size and complexity of your organization

The HubSpot license you have purchased

Your current technology stack and how it integrates with HubSpot
After the onboarding, your team will be confident using HubSpot to build high-performing campaigns and automated processes.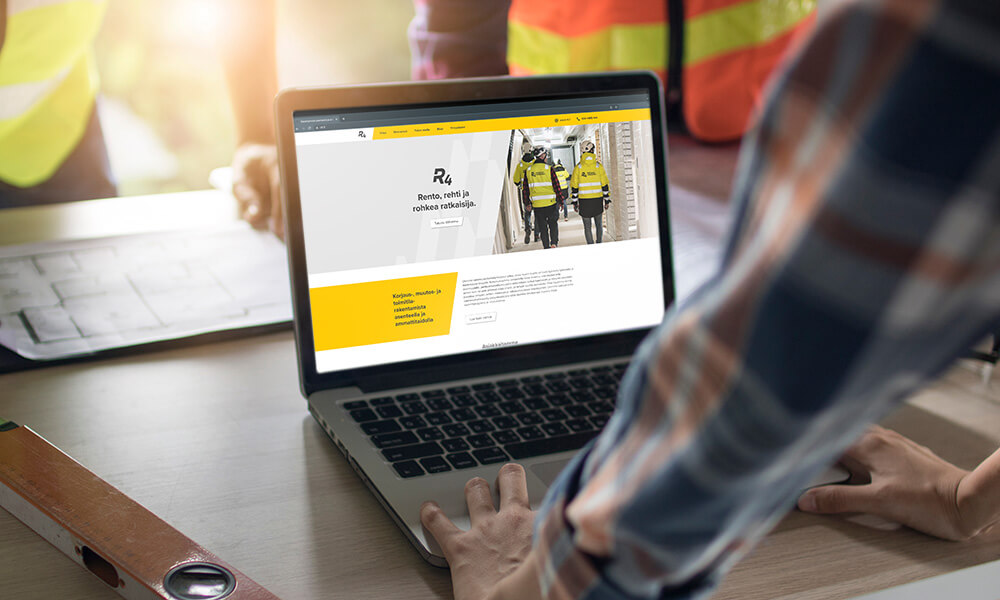 What type of HubSpot implementations that we provide?
Marketing activities that increase sales
Marketing

CRM & Sales

Service Hub

CMS Hub
In addition to HubSpot onboarding, we also provide:
Inbound campaigns

Lead nurturing programs

Website development using the HubSpot CMS tool

Growth marketing

On-going HubSpot support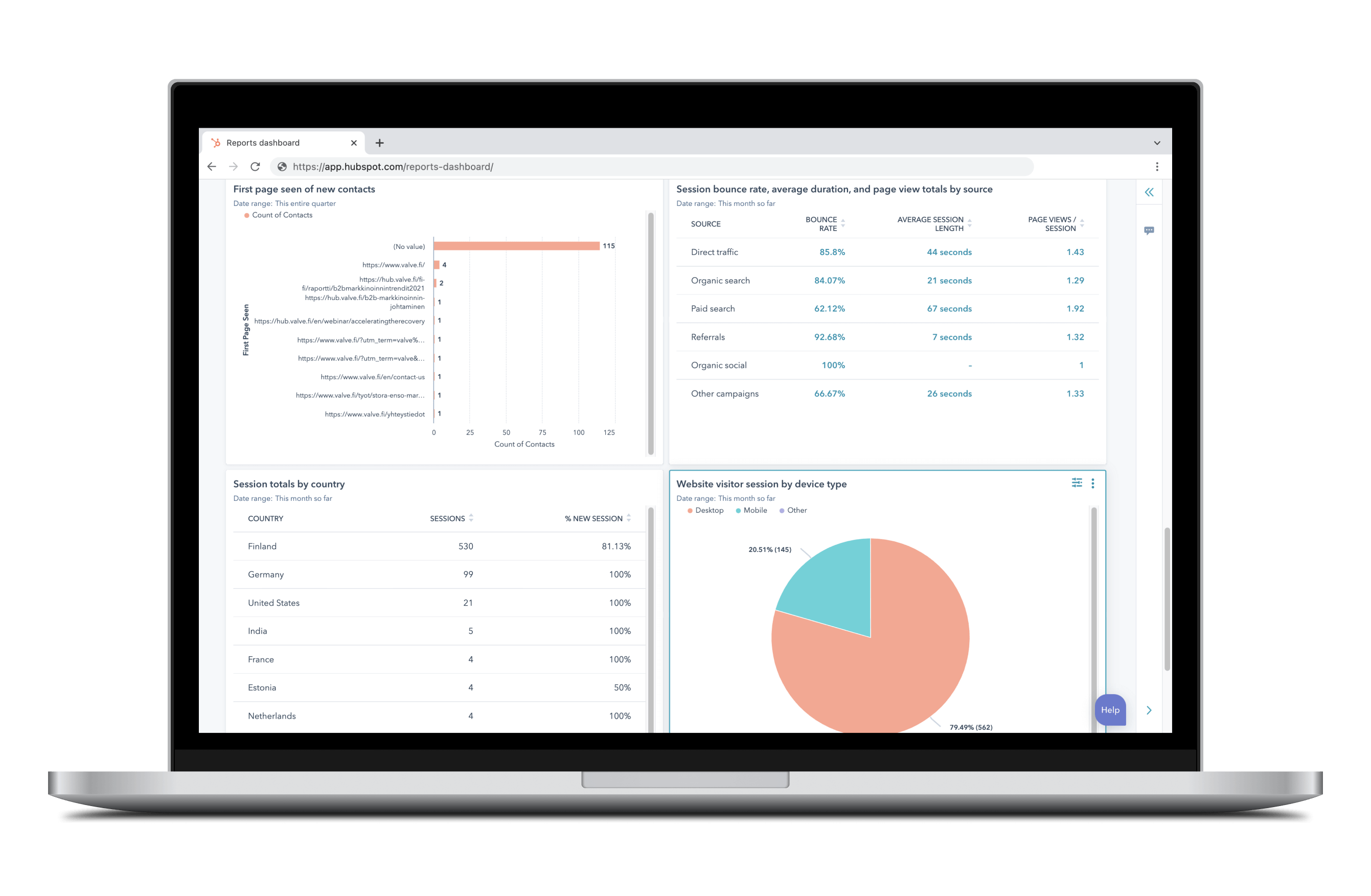 How would your company benefit from HubSpot?
Book a one-hour demo, and we'll show you how HubSpot can speed up the growth of your business!
Markus, Matias and Vonne are ready to help you decide whether HubSpot is the right marketing automation platform for your business. They will also show you what the system is capable of doing!
Valve's HubSpot experts
Matias
Metsänen
Growth Marketing Strategist

Yvonne
Edfelt
Head of HubSpot Consulting

Suvi
Saranki
Senior Growth Marketing Strategist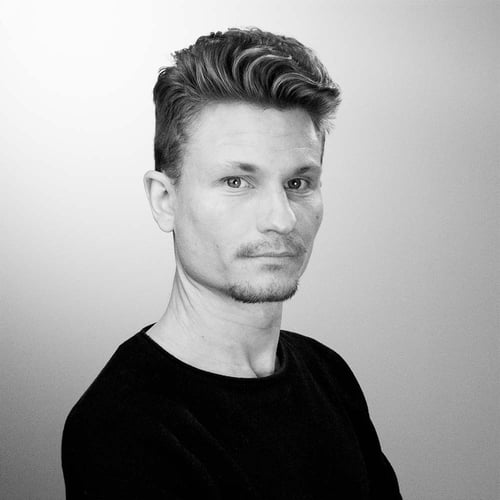 Markus
Valtonen
Client Director, Growth Marketing Strategist

Jennica
Arvonen
Head of Growth Marketing

Jaana
Lemetti
Digital Solutions Lead

Elina
Hurtta
Creative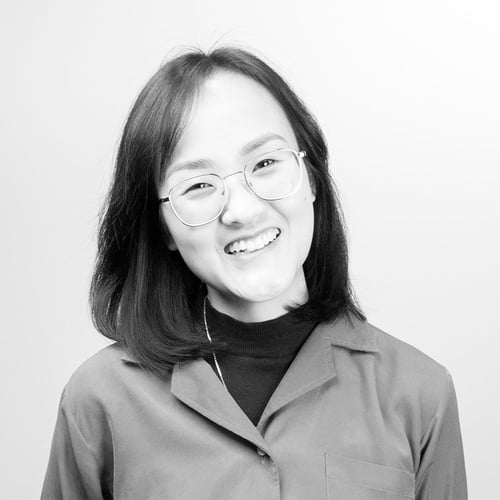 Emily
Vo
Growth Marketing Specialist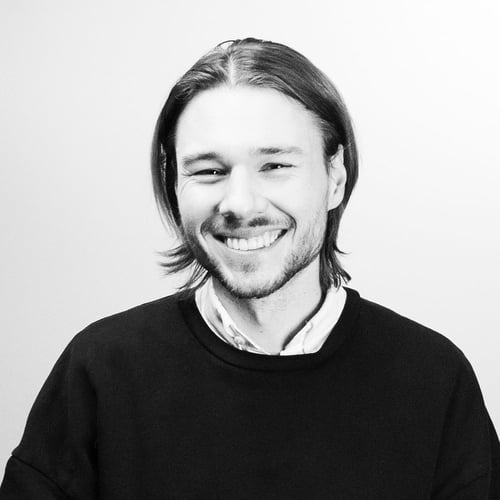 Nail
Bedretdin
Senior Growth Marketing and Analytics Specialist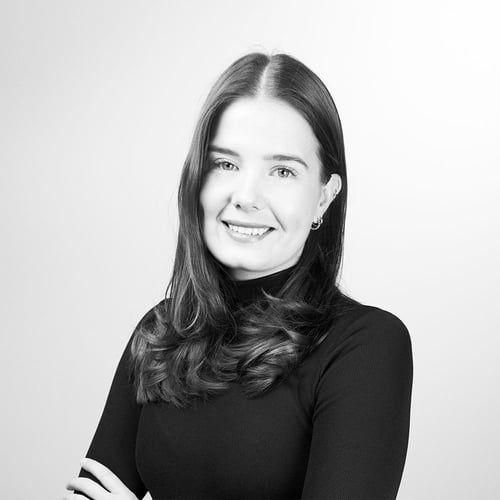 Emma
Juureva
Senior Growth Marketing Specialist

Tuomo
Tapanila
Business Growth Manager

Vesa
Virlander
Senior Front-end Developer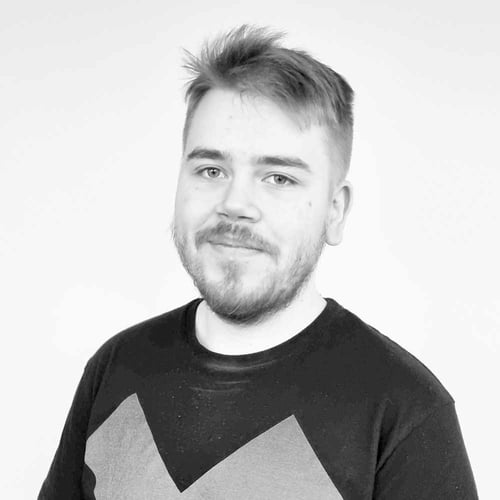 Ville
Laukkonen
Front-end Developer