Impactful content
High-quality content strengthens the brand and serves as a means of selling and influencing. Without content, a concept, communications plan or technical solution can't be implemented. Texts, videos, images and illustrations help deliver the desired message to the recipient, and as a result, the set goals are achieved. Therefore, content is an integral part of all our services.
From concept to implementation
Content for channels and target groups
We have solid experience with extensive and targeted content packages written to meet the needs of specific channels and audiences. We instruct, develop ideas and spar the customer's team or, alternatively, implement and finalize the entire production. Our content creators work side by side with other specialists, ensuring flexible communication, functional schedules and intact quality.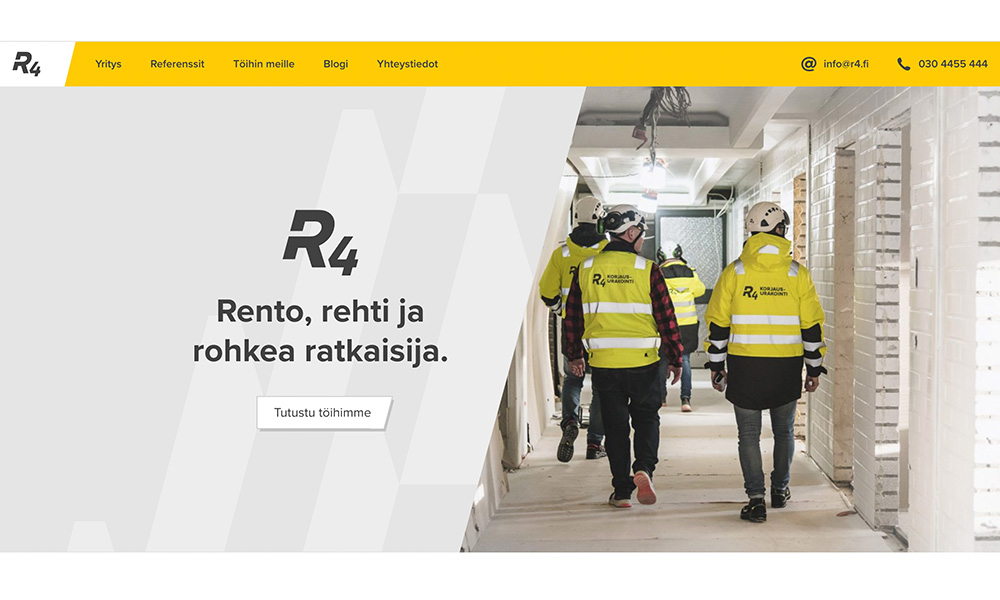 Content that stands out
Interesting, profitable and reader-friendly texts
We live in a constant flood of information. For brands to make their voices heard, the ability to clarify and highlight messages is needed. We produce captivating, easy-to-understand and profitable written content on even the most difficult topics. Our experts are experienced B2B and public sector writers who quickly embrace new topics. In addition, we create content in Finnish, Swedish and English and are considered connoisseurs in customer consideration as well as summarization.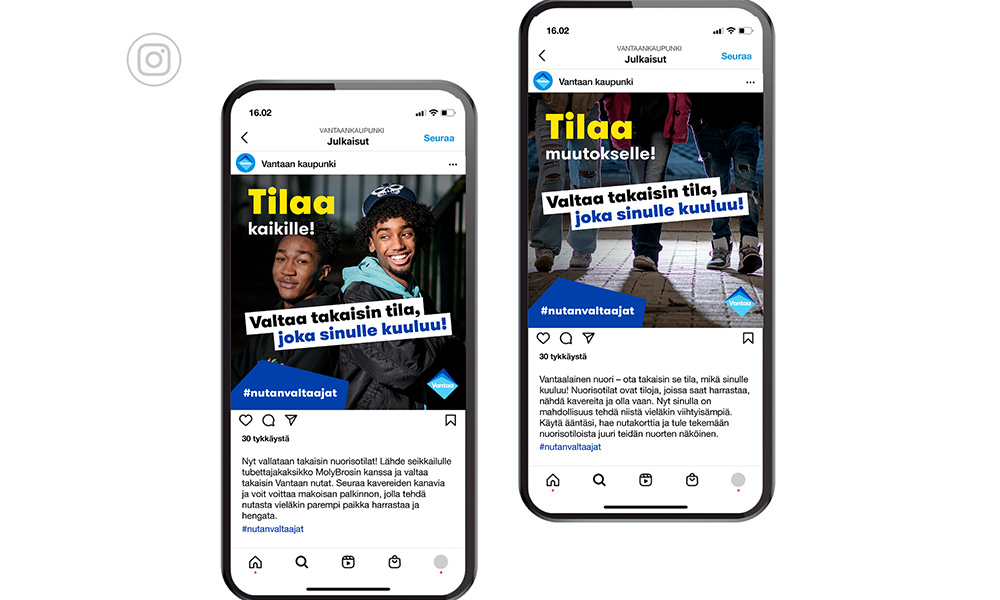 Illustrations and visualisations
Infographics | Process images | Animations | Maps
Complex topics require skilfully designed illustrations, visualizations and animations for the message to reach the target audience and achieve the desired goals. Our professional competencies include visualizing challenging topics with infographics, process images and maps. We also create language versions of the content and additionally, design them with accessibility in mind.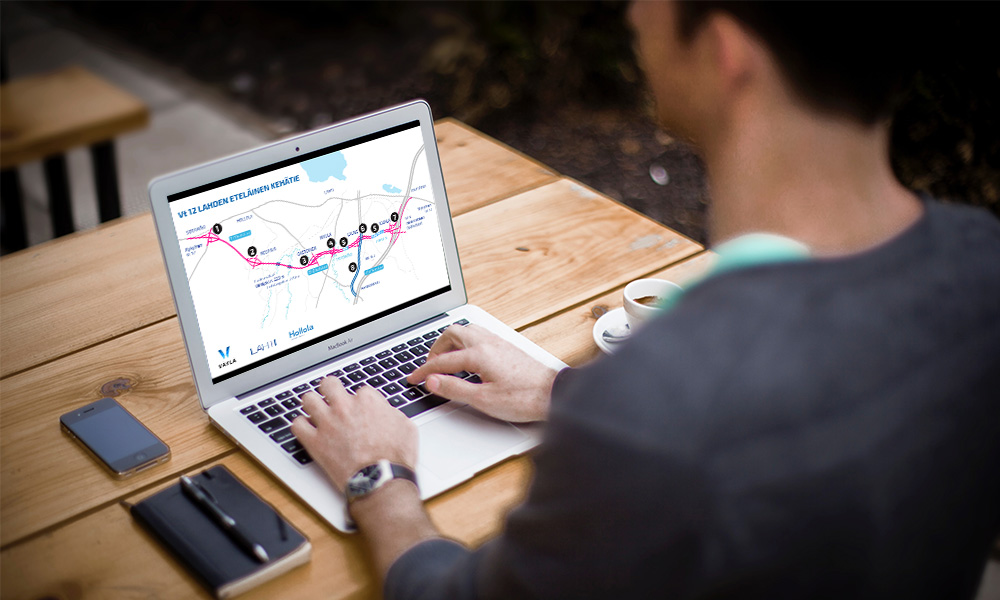 3D images and animations
Storytelling through moving picture and photorealism
Large concepts and processes are best captured with 3D images or short animations. 3D images, in particular, excel in storytelling that requires illustrating detailed and even photorealistic situations from a close distance. 3D images and animation also provide the means to produce additional content by doing small variations and angle changes to the original material.
Read more: VFX and 3D animation