Valve recently hosted a meeting where marketing and communications agencies from E3 Network gathered worldwide, representing countries from China to Portugal and Austria to Canada. Approximately 30 members attended to share insights and strengthen collaboration. The event featured two keynote speeches by Timo Kiuru, Global Creative Director, and Antti Vassinen, Professor of Practice at Aalto University.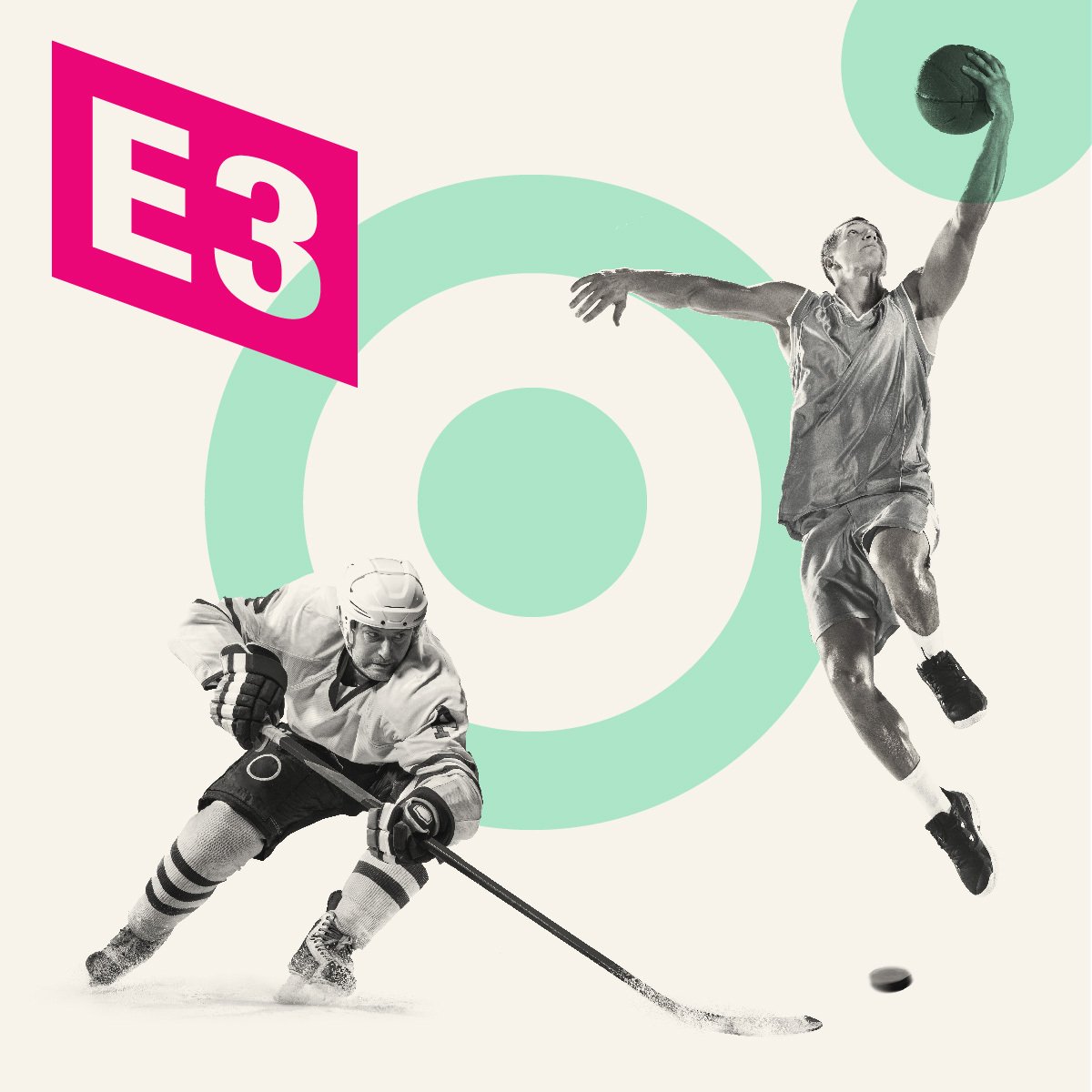 We will begin the blog post series by sharing the key insights from Timo Kiuru's speech titled "How to Build a High-Performing Network". Timo, an expert in the field, provided valuable knowledge on this topic.
We Are Taught to Be Heroes
In our society, we're often taught to be heroes. We're told to stand out, be the best, and reach for greatness individually. However, in an increasingly complex world, we need to shift our mindset towards being team players and interdependent leaders.
The Rise of Interdependent Leaders
The traditional model of heroic leadership, with star performers who might suppress others, is gradually giving way to a more inclusive and collaborative approach. Thus, interdependent leaders are emerging as the true catalysts for positive change. In this paradigm shift, leaders are recognizing the value of supportive collaborators. These individuals are the heart and soul of an organization, consistently working to uplift their colleagues and foster a sense of interdependence. They believe in the power of teamwork and understand that the success of one is intertwined with the success of all.
Interdependency vs. Heroic Leadership
Contemporary leaders appreciate the importance of interdependence over heroic leadership. Rather than seeing themselves as the sole heroes who can single-handedly save the day, they encourage collective efforts and understand that the strength of a team lies in collaboration. They set goals that invite co-creation and aren't afraid to ask for help when needed.
Jaromir Jagr vs. Lauri Markkanen
Consider the comparison between two prominent athletes, Jaromir Jagr and Lauri Markkanen. Jagr, a legendary hockey player, represents the heroic style of leadership. Despite leading his teams to two Stanley Cups and two world championships, as well as earning Olympic gold on a national team level, Jagr wasn't the most exemplary athlete. He wanted to do things just his way and didn't abide by the rules set by the new coach. On the other hand, Markkanen, a rising star in basketball, embodies the characteristics of an interdependent leader. An NBA All-Star and the most improved player in the 2022-2023 season, he exemplifies the traits of a humble team player who values team performance over individual success. While both have achieved success, the difference lies in their approach. Jagr's heroics were exceptional, but Markkanen's collaborative spirit is characteristic of the future.
In conclusion, the shift from heroic leadership to interdependent leadership is indicative of a changing world. As leaders, it's crucial to nurture the collaborative spirit, set inspiring yet actionable goals, and align the internal culture with external communications. This transformation not only leads to a more successful and innovative organization but also paves the way for a brighter future where interdependence and teamwork reign supreme.
If you would like to learn more about how Valve and the E3 network can support your international marketing initiatives, please reach out to Pauliina Kuokka (Director, Customer Success), who is responsible for Valve's E3 network relations. The E3 Network is composed of 30 independent B2B agencies worldwide, focused on helping brands effectively sell to business buyers. The network is comprised of more than 1700 marketing professionals from around the globe.