Raute
The creation of international virtual event and showroom - Raute
Our customer Raute wanted to fill the void with its own virtual event to bring the industry together.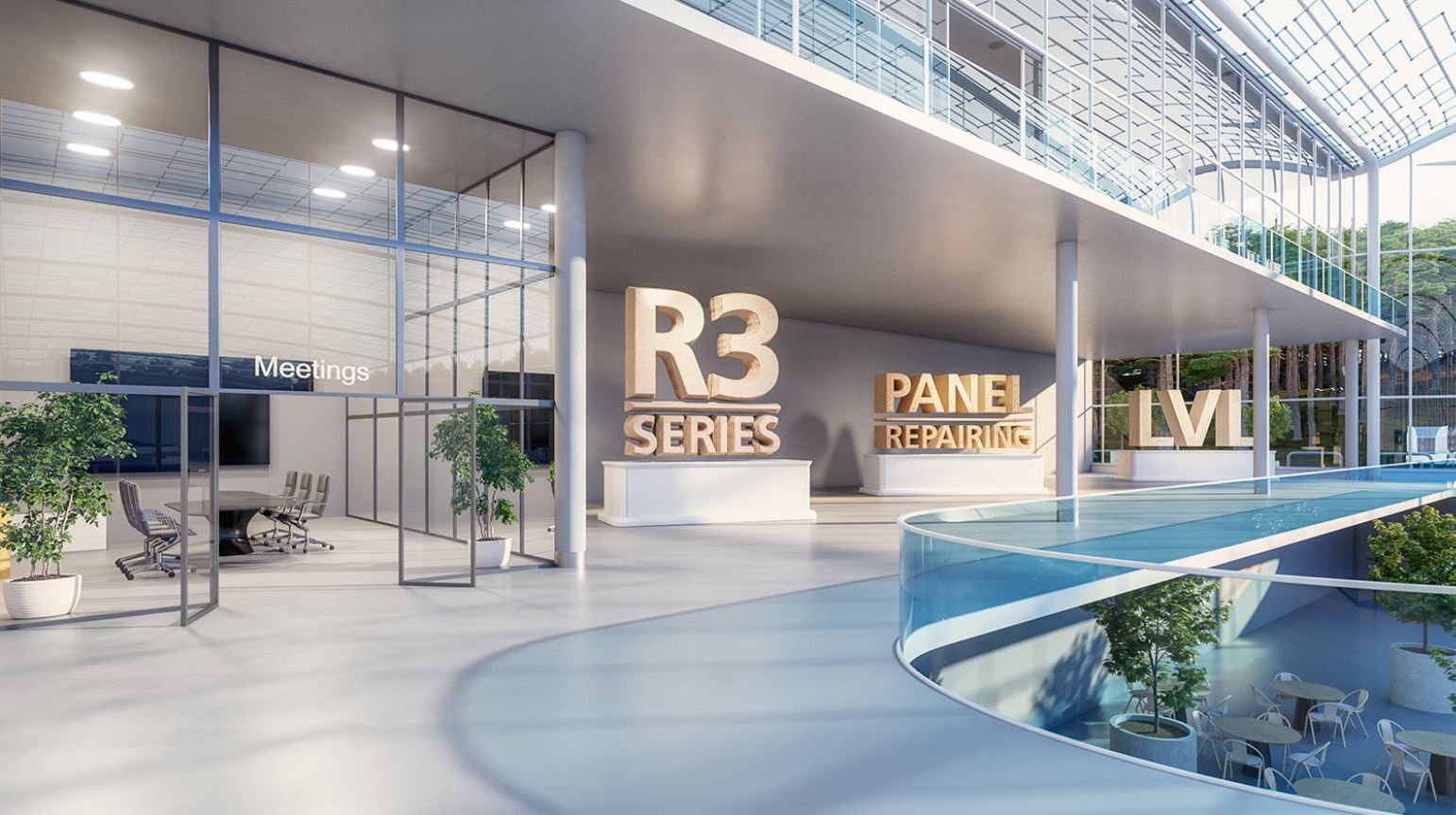 Bringing the industry together
When Ligna, the largest annual event in the plywood industry, was canceled due to the COVID-19 situation, Raute sensed an opportunity: it filled the resulting void with its own virtual event to bring the industry together.
At the same time, Raute implemented its vision with an event and a showroom. While the biggest event in the industry was canceled, Raute wanted to connect with stakeholders, current and potential customers and generate sales leads.
Setting up the event
A virtual event, content for different target groups and a digital showroom were created for Raute. The showroom serves as a platform for the presentation of the latest products and services and as an expansion of the website. It illustrates the plywood factory of the future with no people or dust and where everything is data-driven.
Valve's team was responsible for the event as a whole: marketing, scripts, platform selections, HubSpot and integration between the showroom and the event.
Many operators, more resources
The diverse expertise required for a good event can rarely be found at a single address. Still, it was important for the customer not to have a separate supplier for everything. Valve won the event responsibility partly because, in addition to the event expertise, the subsidiary Wakeone possessed the ability to implement the showroom.
Showroom production
Wakeone was responsible for the implementation of the showroom: concept, visual design and technical implementation. "We discussed with the client what kind of an experience the visitor might want. Indeed, all the details have been carefully considered: there is a sunrise gleaming through the windows, and the landscape is a cultivated forest in neat rows. Describing nuances as text or through photos would be arduous," Tommi Palvimo (CEO, Wakeone) explains.
The 3D material produced for the showroom was utilized in the virtual setting of RxEvent's keynote speeches. Additionally, the customer paths were designed precisely. "If the client had shopped for the showroom, studio productions and event from different operators, it would have received a bunch of different projects that would have looked nothing alike and the user experience wouldn't have been smooth," Palvimo says.
Watch the video below and dive into Raute's 3D world!
You can learn more about the event production and results in Valve Webinar! Also, you will hear some concrete tips on how to create a top class international virtual event and a digital showroom.