Sustainability
Sustainability communication helps foster trust by promoting continuous dialogue and transparency of operations. It is about telling about the actions your organization takes to advance environmental, social and economic sustainability.
Sustainability as a competitive advantage
Sustainability and communication
It is a well-known fact that sustainability means good business. Sustainable companies follow sustainable principles to their best ability and consider stakeholders' interests and expectations while aiming for profitability. In the best scenario, sustainability is a competitive advantage that's tied to the business strategy's core.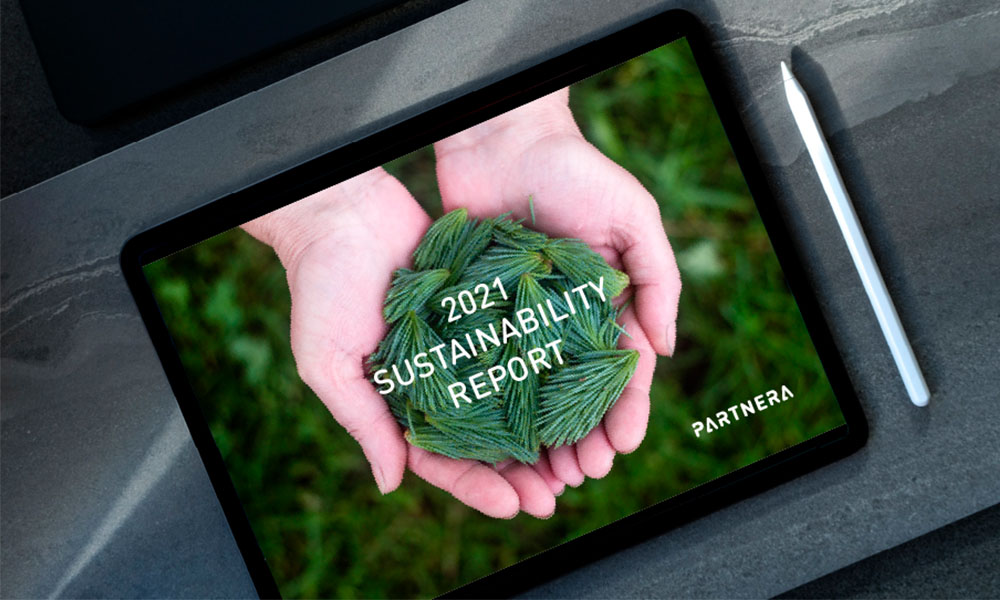 Thought leadership in sustainability
Sustainability communication
When it comes to sustainability, many companies find themselves struggling. Not to be mistaken, organizations do implement sustainability in their practices, but the challenge is the lack of communication about these actions. With well-designed and implemented communication, sustainability becomes a competitive advantage supporting marketing, sales and recruiting.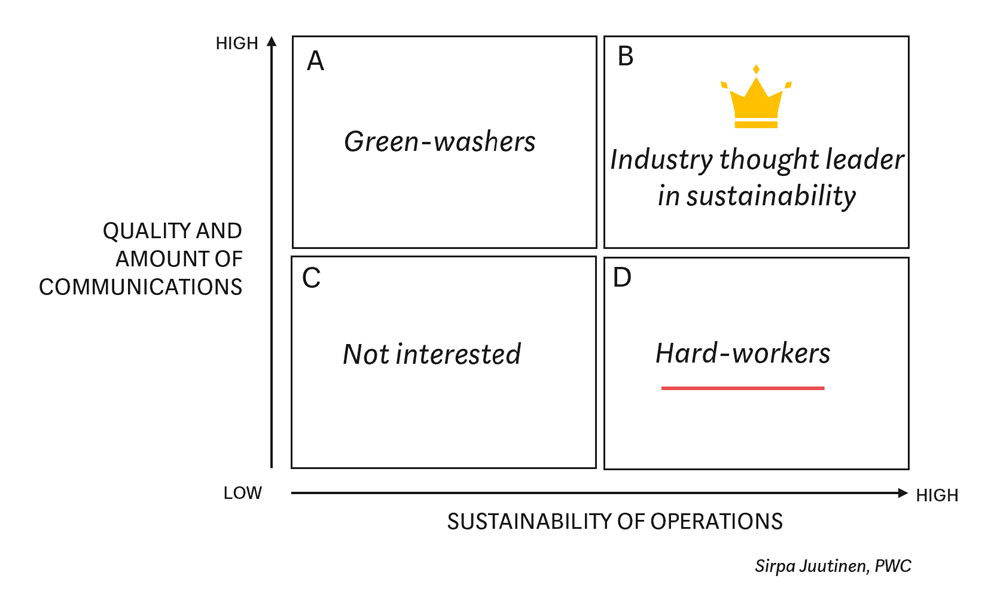 Valve as a communication partner
Content | User interfaces | Channels | Publications
We help organizations to make their sustainability work understandable and appealing to their audiences and tie it to the brand story and value proposition. We design and implement sustainability-related content, user interfaces, distribution channels and publications.